Paramount Pictures premieres their upcoming film Suburbicon at the the 74th Venice International Film Festival on September 2, 2017 in Venice Italy. 
The film is directed by: George Clooney and stars Matt Damon, Julianne Moore, Noah Jupe and Oscar Isaac.  The film Suburbicon is story about a peaceful, idyllic suburban community with affordable homes and manicured lawns…the perfect place to raise a family, and in the summer of 1959, the Lodge family is doing just that. But the tranquil surface masks a disturbing reality, as husband and father Gardner Lodge (Matt Damon) must navigate the town's dark underbelly of betrayal, deceit, and violence.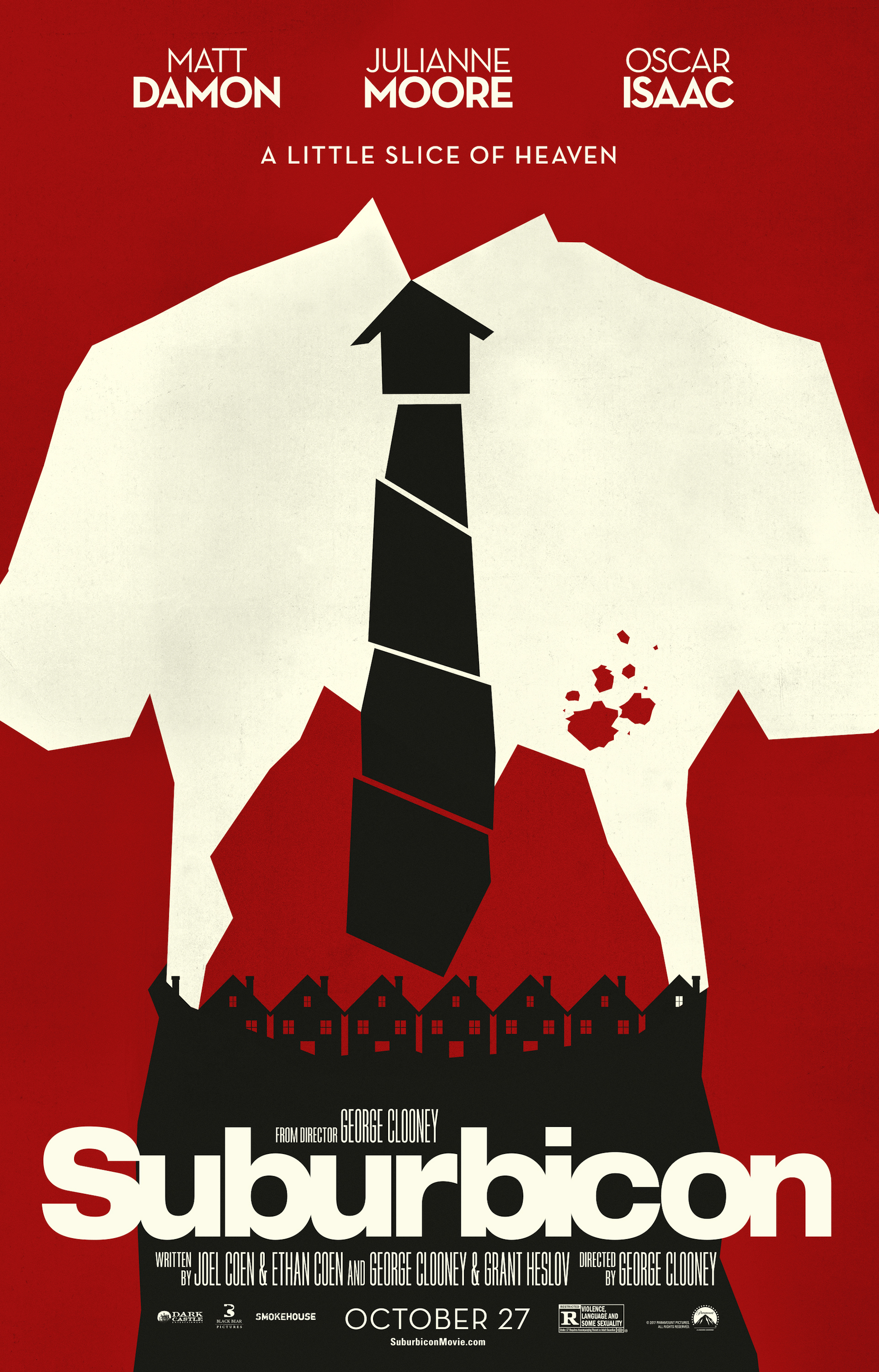 This is a tale of very flawed people making very bad choices and the film is sure to resonate with many of the issues that are happening in the world today.  The film will be in theaters October 27, 2017.
To keep up to date on the on the film, see the website or keep in touch via social media on Facebook, Twitter, or Instagram.  
Photo Credit: Getty Images and Paramount Pictures
I am a professional writer, web content manager, web producer and social media strategist who has worked for quite a few high profile brands as well as a few startup companies in my career.