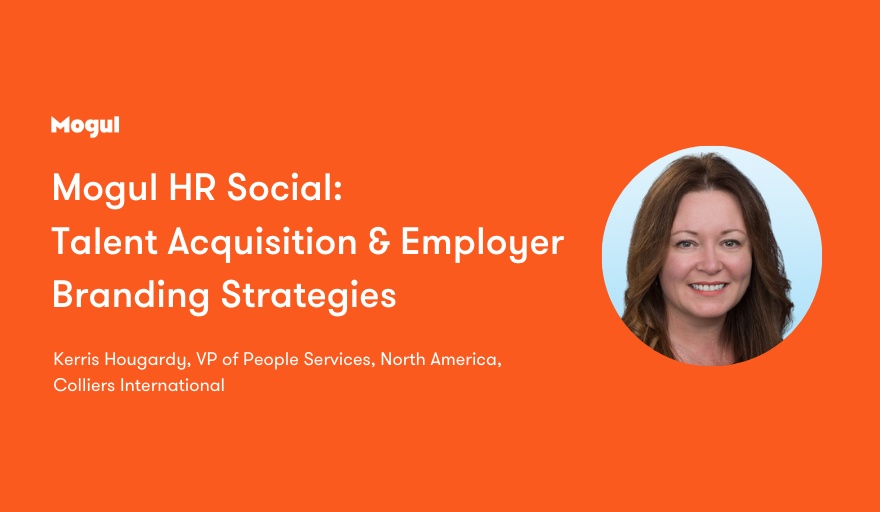 Kerris Hougardy, VP People Services, North America, Colliers International
Kerris Hougardy, VP People Services North America, at Colliers International joins us for a conversation on talent acquisition and employer branding strategies in 2020 and beyond.
Watch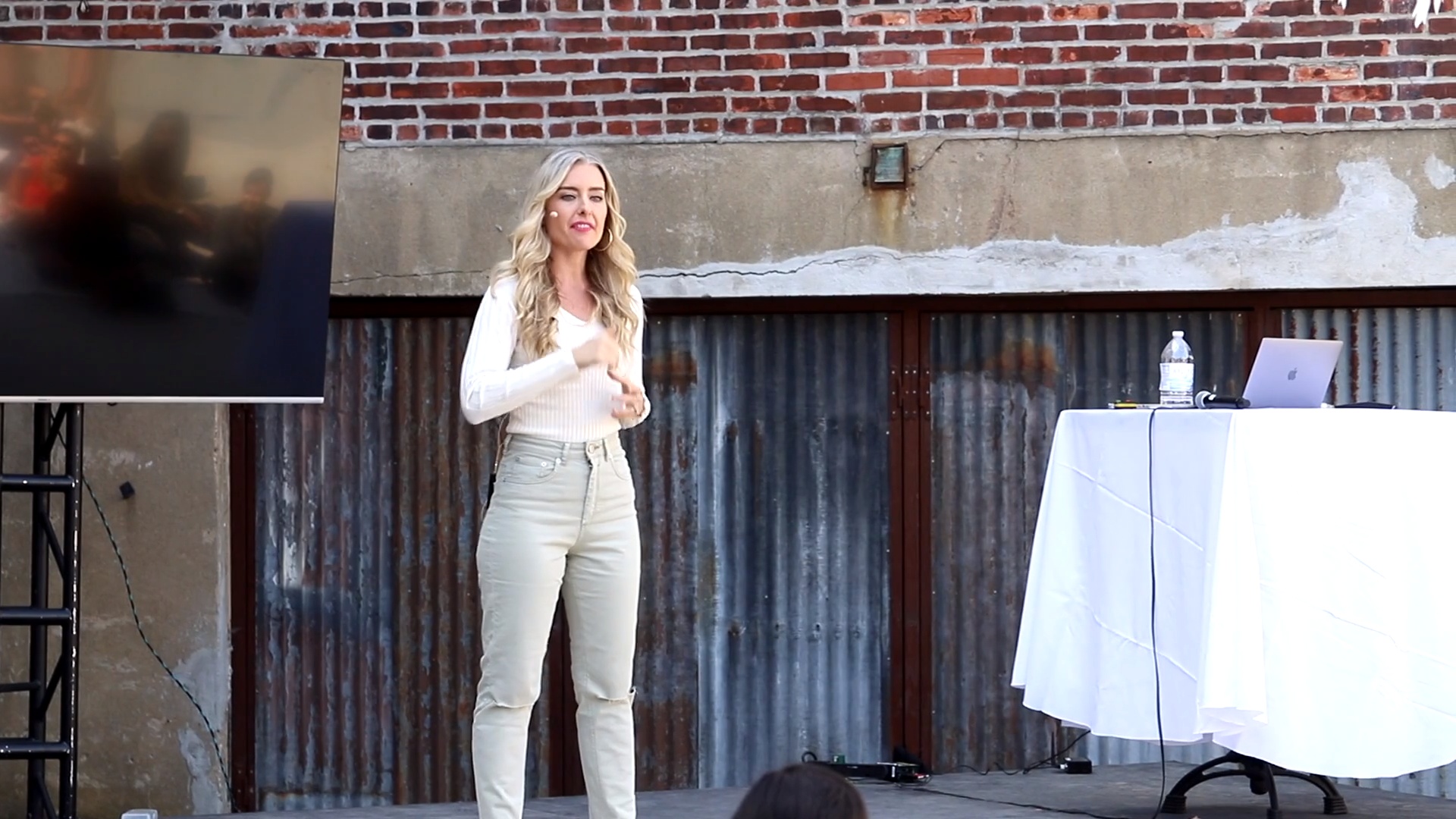 Taught By Ashley Lemieux, Founder, The Shine Project
Anxiety and Depression are just two of the struggles millennials and Gen Z are facing at rapid rates. Here, we shatter stigmas by keeping it real about prioritizing your mental health, identifying symptoms, navigating through life, support and more.
Watch