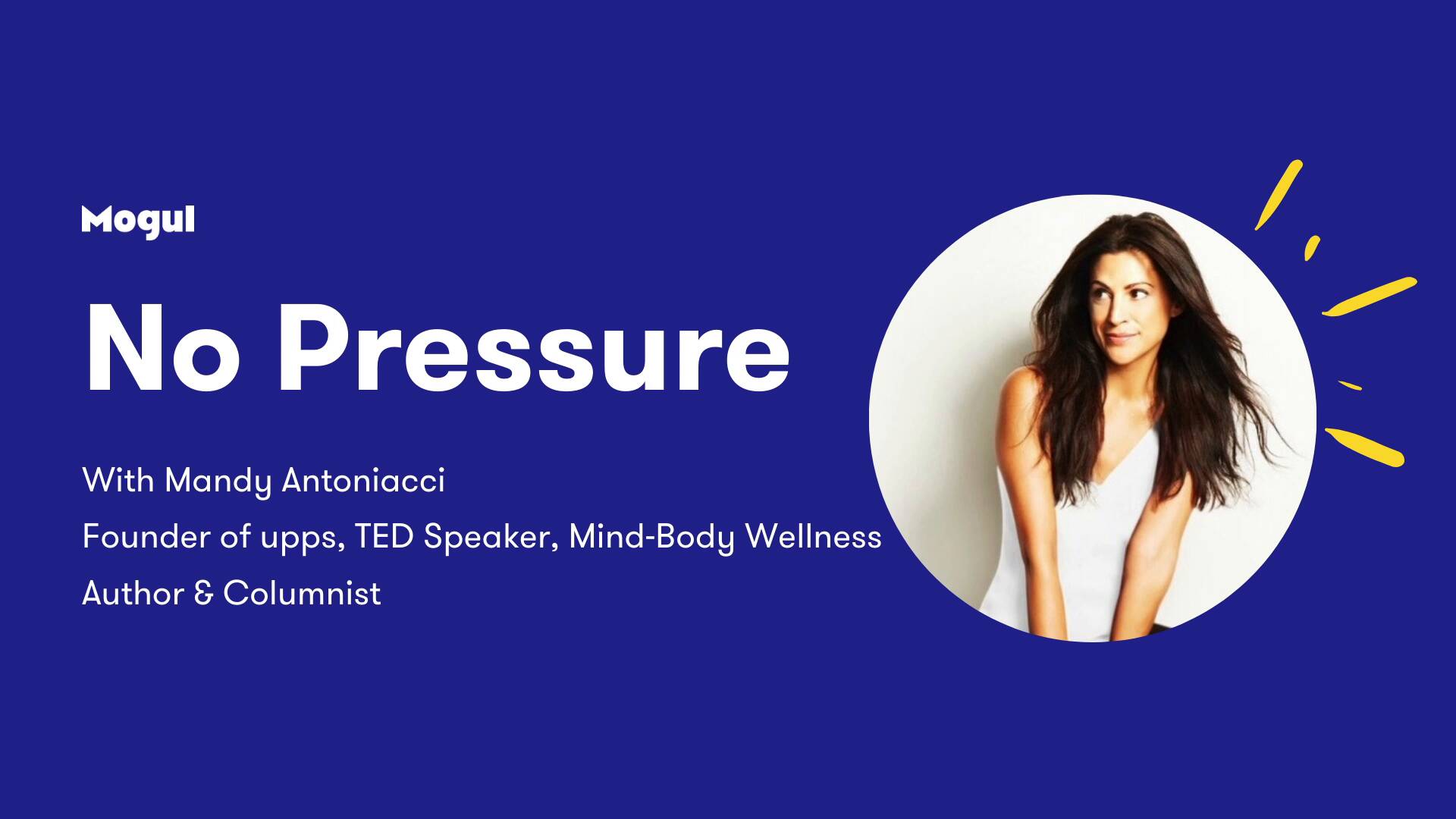 Taught by Mandy Antoniacci, Founder of upps, TED Speaker, Mind-Body Wellness Author & Columnist
Whether you're thinking of the past, present or the future, learn to cope with feelings of stress and anxiety and take the reins of your life.
Watch
Taught by Andrew Horn, Speaker, Author and Founder of Tribute
Can you hear me now? GOOD! Whether it's pitching your company or leading a team meeting- gain tips and tricks on how to command a room and inspire your audience.
Watch