Be ready for a bold change coming to social media on March 30, 2017. World Perspective Day (WPD) aims to help users realize how listening to someone else's opinions is as important as posting their own thoughts. 
An annual movement launched by New York City-based non-profit organization 100cameras, WPD will use social media platforms to create "a bigger picture narrative that includes global citizens everywhere." 
Co-founder Angela Popplewell says, "World Perspective Day seeks to be an online event that encourages people from all walks of life to see the world through another person's eyes. Using the hashtag #WorldPerspectiveDay, this moment in time will celebrate how different and how similar we are -- to honor, embrace, and foster understanding across borders. This inaugural event seeks to build a day that celebrates what it means to be human."
Although a growing variety of worldwide campaigns and hashtags enable people everywhere to amplify their voice every day, online spaces have also become overwhelmingly noisy. Society talks more, and over - but not with - one another; plus, it seems hard for individuals, communities and nations to listen to others with differing perspectives. 
WPD hopes to realign this imbalance by asking us to consider and process the complexity behind the views of fellow humans. Popplewell adds, "Start with the simple practice of creating space and stillness in our busyness, in our words, and in our own stories to see life through another person's eyes." 
Inspired by 100cameras' mission of teaching photography to children around the globe so that kids can tell personal stories, WPD is urging people to share images giving a glimpse of their lives, and taking similar efforts to engage with other content in its gallery. 
Look at these students' works to see how you can join in the change:
This Thursday, March 30, take part in the movement by...
(Credit: 100cameras staff/South Sudan/100cameras)
taking a photo which represents your life or how you view the world.
(Credit: Kasturi/India/100cameras)
It could be a LOL moment,
(Credit: Kiden/South Sudan/100cameras)
your unique culture and beliefs,
(Credit: Barn Aung/Thailand/100cameras)
or maybe even, a regular day.
(Credit: Germay/Cuba/100cameras)
Caption it. Describe what the photo means to you.
(Credit: Uiswariya/India/100cameras)
Post your image/s to Instagram, Facebook, Twitter or other social media platforms and...
(Credit: Marie/United States/100cameras)
include hashtag #WorldPerspectiveDay.
(Credit: Eduardo/Cuba/100cameras)
Tagged images will be displayed on WPD's online gallery.
(Credit: Alex/Cuba/100cameras)
Next, visit the gallery (click here). Take time to scroll through and explore other posts. Because...
(Credit: Bie/Thailand/100cameras)
somebody's experience can help us to learn, 
(Credit: Aries/United States/100cameras)
listen,
(Credit: Aung Moung/Thailand/100cameras)
respect, 
(Credit: Muthupandi/India/100cameras)
and celebrate...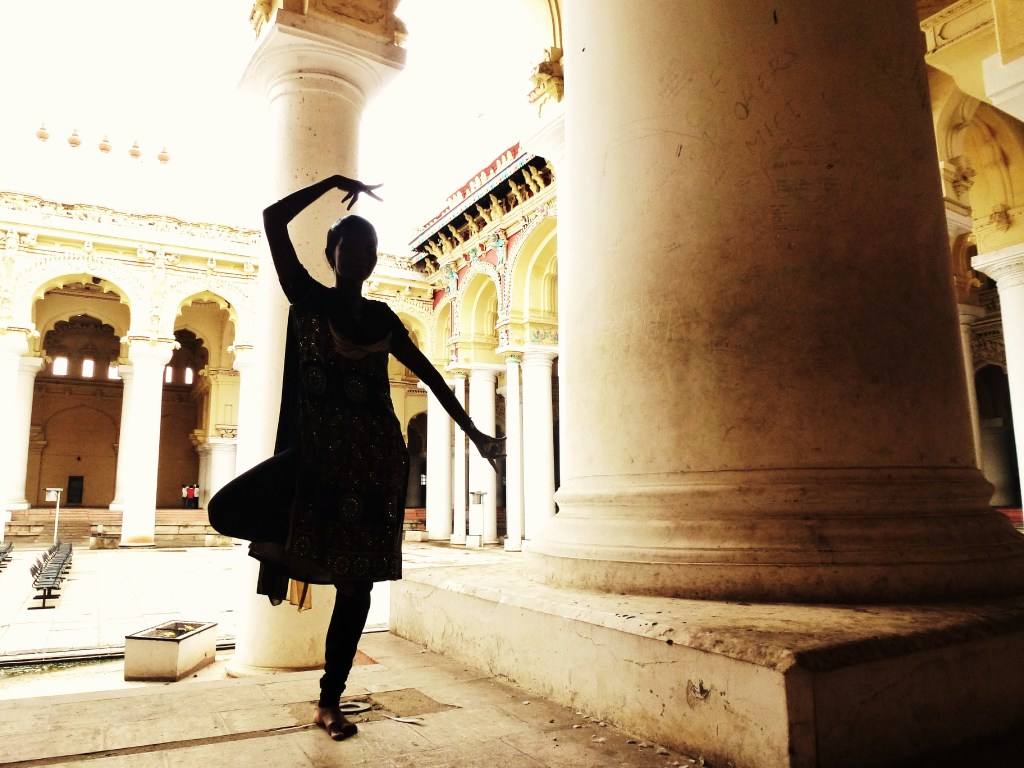 (Credit: Gomathi/India/100cameras)
all the individual threads that hold humanity together.
(Credit: Marie/United States/100cameras)
(Note: Photos featured in this story can help kids "provide much needed educational, lifeline, and medical supplies for themselves and other community members." Visit 100cameras' shop for these and more images) (Cover photo credit: Uiswariya/India/100cameras)
Daphne Seah is a multi-platform managing editor-journalist in international news and content based in New York City. Covered youth, entertainment, lifestyle, sports, business, politics, world events, current affairs, etc. Lived in Singapore, Australia, Japan, and speaks 5 languages. She is now [...]