With over a thousand islands, Croatia offers everything from nudist beaches to high sea sails, and organic wines to all night dance parties. You can settle in a boutique hotel or a simple homestay depending on your threshold. Here is a list of top 5 island activities not to be missed in Croatia.
1.Sail the Mediterranean Sea
Sailing in the Mediterranean is nothing short of a magical experience. The sea is truly gorgeous and an absolute must-see- it is so easy to spend a great deal of time admiring the islands tucked away in the richest archipelagos and enjoying what the sea has to offer. However, it gets too crowded during summer, so a break far away from all the flocking is ideal during this period. Otherwise, enduring the crowds may be well worth it to interact with other visitors. With respect to accommodation, there are limitless accommodation facilities along the coastline- from hostels and homestays to luxurious hotels. A few such hotels have their own private beaches while others are public city beaches. So if you fancy a blend of sun, sea and relaxation, you are assured of comprehensive gratification.
2.Hop Around the Islands
Ideal for the adventure seekers, the most memorable way to see Croatia is to take a trip around the islands. Croatia has over a thousand islands, and you should ensure you visit a number of them. Of all the twists in the magical heaven, the islands are a sight of wonder to behold. The Elafiti islands take our crown. It is a group of six serene islands with limitless islets. Here, you can maneuver through the several breathtaking sights exploring the various quaint fishing spots and relaxing by the quiet swimming spots. Alternatively, you can hire a car and travel the islands in ways you can't by boat or train. It is only sensible that with so many hilltop towns in the islands, they are only accessible by cars, and the only way to enjoy the panoramic views is by taking a road trip.
3.Tick Off All Types of Food and Wines
Still unsure of what to do in Croatia? Well, for a small country, you may be surprised at the notable amount of variety in cuisine copiousness. Between mouthfuls of wine, be sure to feast on their main fish dishes- including lobster, mussels and oyster. It is not uncommon to see visitors pause from their bike rides and beach strolls to have a serving of fish, which if you aren't aware are served so generously. If you aren't a foodie, you can take time to connect with the spiritual abundance in this Roman hub. The country holds a unique charm and a perfect sense of healing that can only be felt by getting spiritual. Spending time at the numerous churches and cathedrals will make a great addition to your checklist.
4. Marvel at the Splendor of Bisevo
The tiny island of Bisevo is located a few miles southeast of Vis Island. Covering only 5square kilometers, it would scarcely get noticed all except for its remarkable beauty. It boasts of about ten caves, with the Blue Cave being the most outstanding. This cave was initially accessible only by divers but has since been blasted to accommodate small boats. Its striking attraction lies in its entrance. This is because, at midday, the sun illuminates the opening of the cave creating a luminous blue effect on top of the water and a silverfish pink shimmer at the bottom. This effect is peculiar but very captivating especially if you get a chance to see it when it is uncrowded. To visit it at prime time, take a blue cave tour from Split, it is nearby and some small, beautiful boats will take you there to enjoy at this extreme beauty.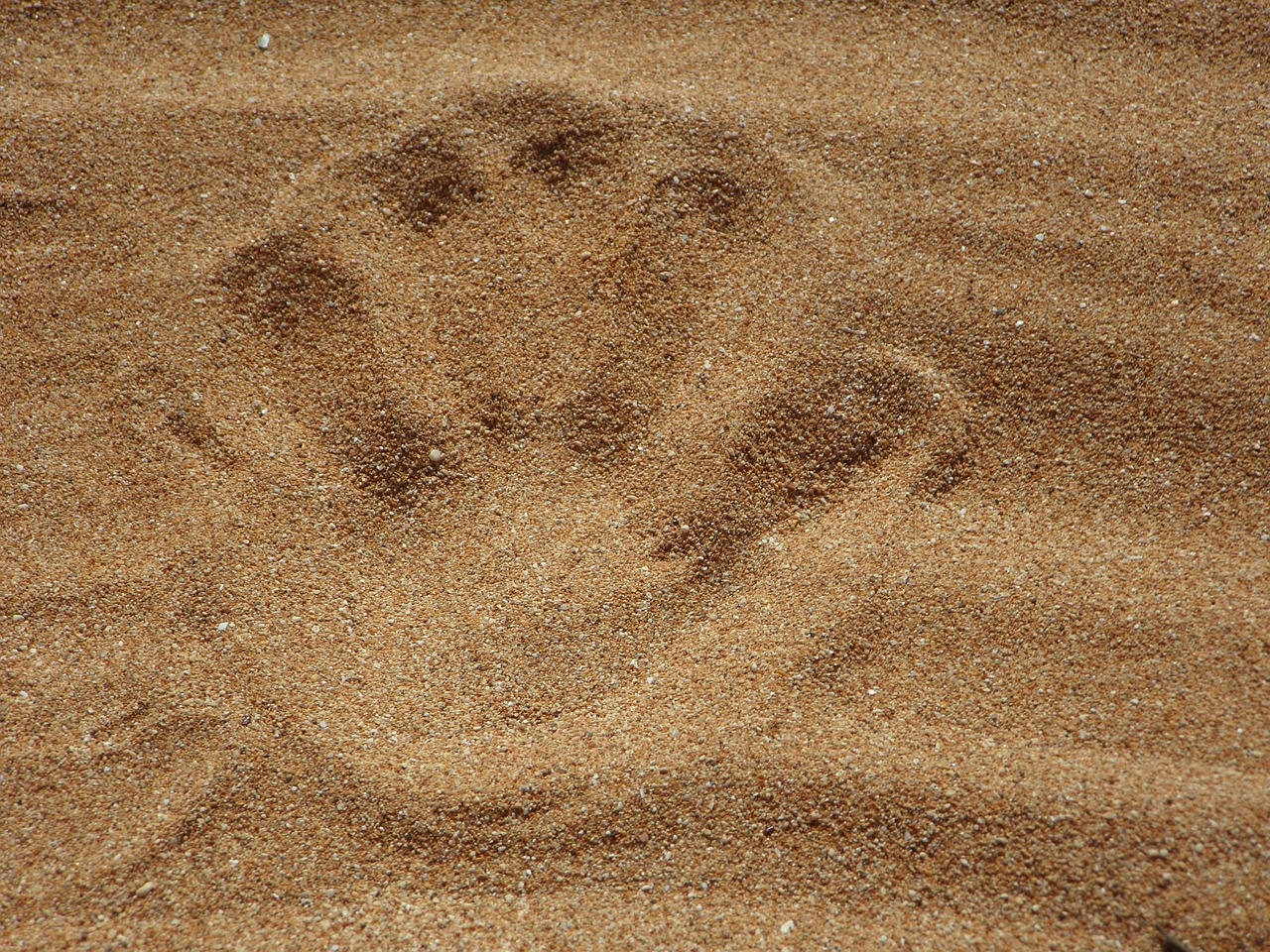 5. Whirl Away Time in the Sandy Beaches
One of the leading tourist hotspots in Croatia is its beaches. With stretches of continental seaside and dozens of islands, sun and fun is infinite. Zrce beach in Pag Island- a white pebbled beach kissing the Adriatic coastline, is our top pick. It is the only beach that attracts throngs of tourists every year thanks to its Ibiza party spirit. Late night activities in the beach include Jacuzzis, hot DJs and open-air clubs. Hvar Island is yet another top beach destination for tanning. The beach offers cafes, restaurants and an abundance of water sports. The nightlife is a little bit relaxed than Zrce, but there are several nightclubs and open-air bars.