Want to join a movement? Change the world? Speak up for yourself and those in marginalized communities, or just want to know how to get in involved in making the world a better place?  In honor of the Women's March on Washington (it's a global event!!), we have listed four must haves/ know-hows when joining or marching for a cause/movement:
1. Knowledge IS Key: Know why and what your Marching for
We don't mean experience. Having experience in movements, volunteering, and more is commendable, but knowing where you stand, why we are marching, or what the movement is about and its end goal is more important:* Click pic to be redirected to learn more!*
 Women's March on Washington's Mission and Vision (standing for/with ReproJustice, Black Lives Matter, Sisterhood, Economic Equality, Immigration Reform, Disability Reform & etc)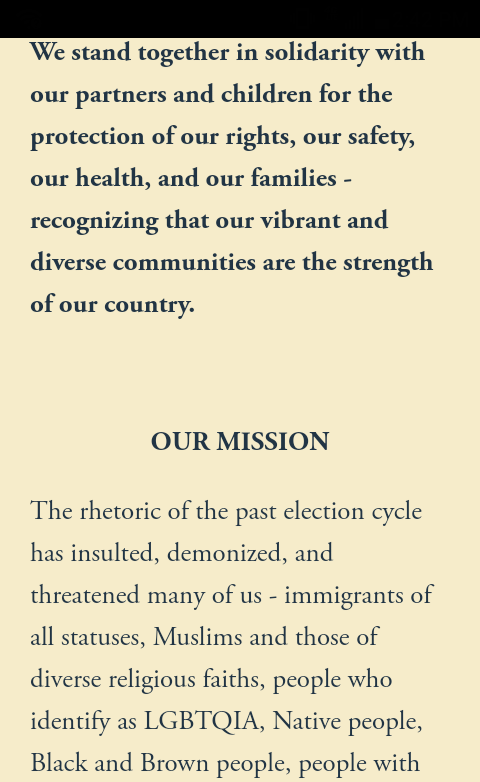 Remember:
Have an open mind, be open to inclusivism
You'll come across people with diverse backgrounds, experiences, and opinions
There will be individuals or groups that will disagree with the movement's mission and won't like you
You WILL make mistakes so learn from them
Educate yourself on various issues, develop new skills, and rise to the occasion
Remember what the mission or end goal is, expand your research, reach and REMEMBER WHAT YOUR MISSION IS!
2. Knowing that there are many ways to be involved
 Marching, volunteering (check movement sites for more info!), and having an open conversation about issues is a must; however, there are many other ways to get involved. Create a platform (Femsplain, Black Girl Nerds) where you allow safe spaces for others who may not be able to share their concerns or opinions freely. Blogging is a form of activism--never underestimate the power of the written word. Your voice matters, accessing proper information and asking questions and seeking advice. During the 99, it  often felt like some participants or potentials were afraid to ask questions and sometimes felt alienated from the issues/group. Asking questions is a must when you're involved in a movement. #DontHoldBack. Stay informed through newsletters, meetings, and more. Movements are always looking for volunteers to share their skills. Use your gifts and get involved.
3. Put Your Game Face On *might have a long road ahead of you*
"My courage always rises at every attempt to intimidate me"-Jane Austen
Anything and everything can happen, the movement or march can last a lifetime. There will be good days and bad days. The opposition might try and intimate you, sometimes the movement can take a toll on an activist.  So be prepared for anything and take everything in stride and TRY not to lose hope. Keep reaching for the top. 
4. Always Remember Why You Started
Never lose sight of your beginning and end goal, sometimes movements and realities take over but always remember why you started, who you started it for, and be true to yourself. I say keep going and if you believe that movement has changed or it's not for you then its okay to move on but keep striving to make a difference. #KeepFightFierceWarrior!
We leave with this and some other stuff: We wish all who protest and fight against oppression a great fight, we wish your travel will be peaceful, your fight will stay strong and continue to burn, and most of all that you keep doing what you do #StayTrueToTheMission and #Yourself
Not Marching but want to know what's going on: Click the #WomensMarch tag
EXTRA STUFF
________________________________________________________________
Can We Talk? Corner
You Might Also Like
Breaking down sexual health barriers by speaking on taboo topics and providing you with credible resources and personal stories.