Renowned American artist Chuck Close recently captured remarkably bold and stunning portraits of 20 of the hottest celebrities in Hollywood. The catch? They wore NO makeup, thus showing their true beauty, flaws and all. 
Published in Vanity Fair's 20th Hollywood Issue, the portraits help demystify the glamor of Hollywood and reveal how these celebrities are people, just like everyone else, who may have wrinkles, freckles or blemishes. They are all beautiful people, of course, but the artist Chuck Close has further elevated their beauty by revealing what is behind the makeup.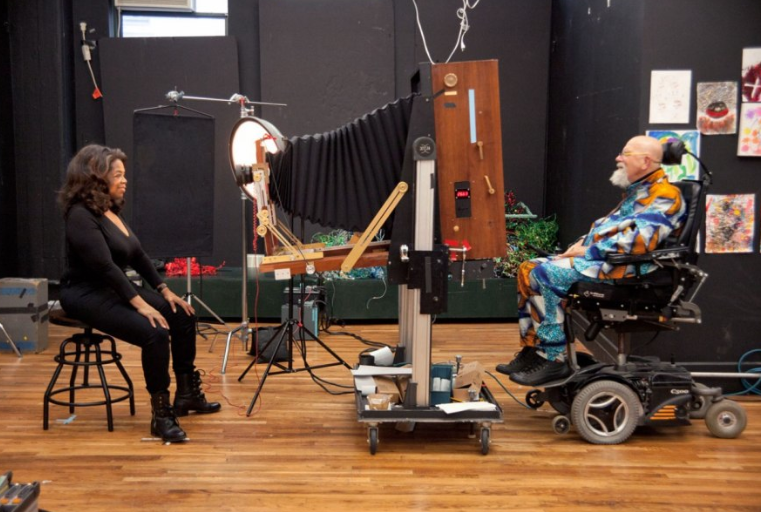 Credit for all images: Chuck Close and Vanity Fair
Entrepreneur, artist, producer, co-founder of fashion-oriented cancer charity Fabulous & Fighting, Mogul Influencer, graduate of the Juilliard Drama Division and the University of Michigan. Go Blue.