What does love look like?
Who are we? Who are we as women and men? Who are we as family? Who are we as citizens in a shared community? Who are we as Americans? Who are we as part of the global village?
Only we can define ourselves by our own personal beliefs, passions, and principles. Hopefully, for the betterment of ourselves, family, friends, community, country and planet we stand together for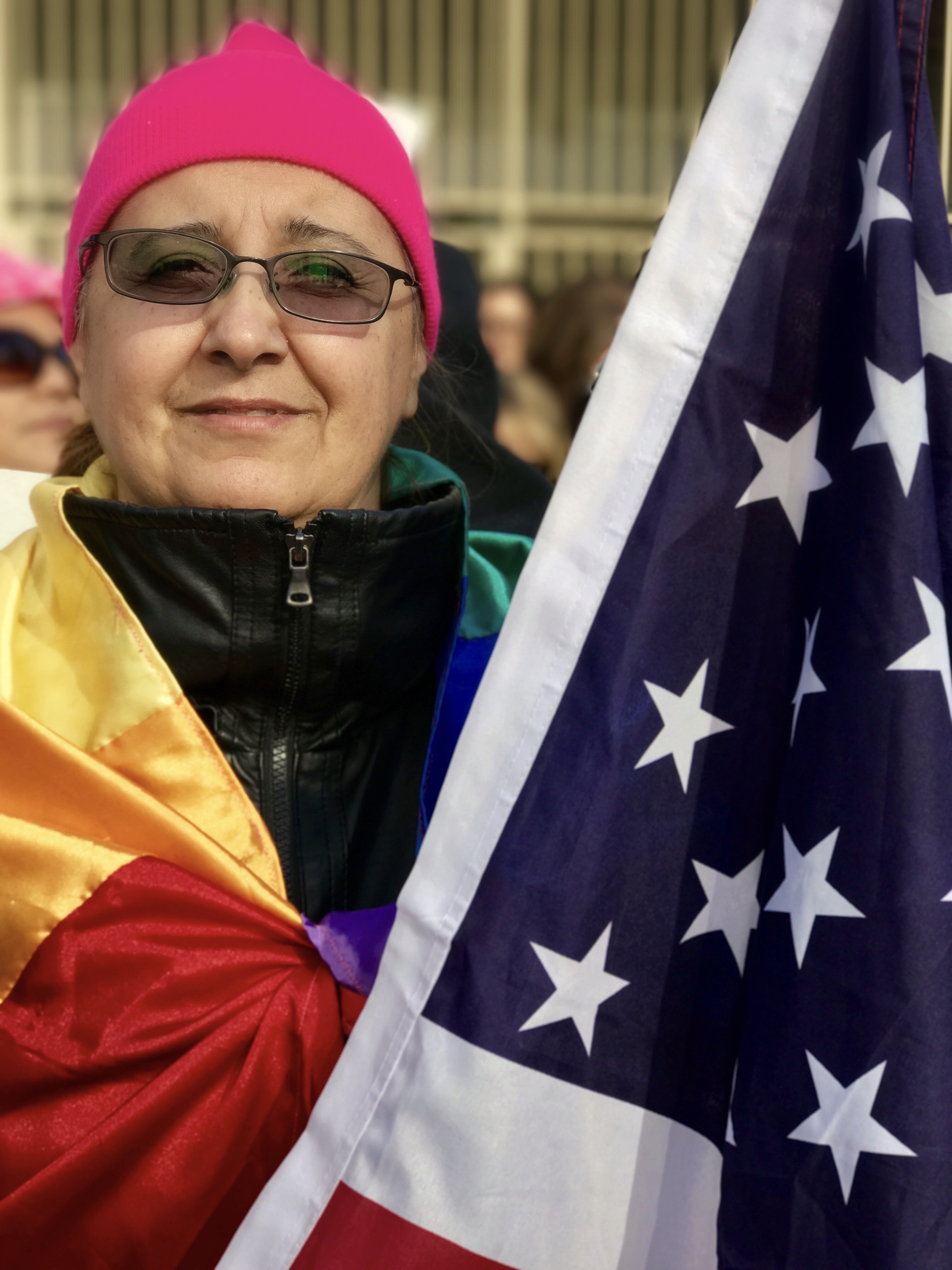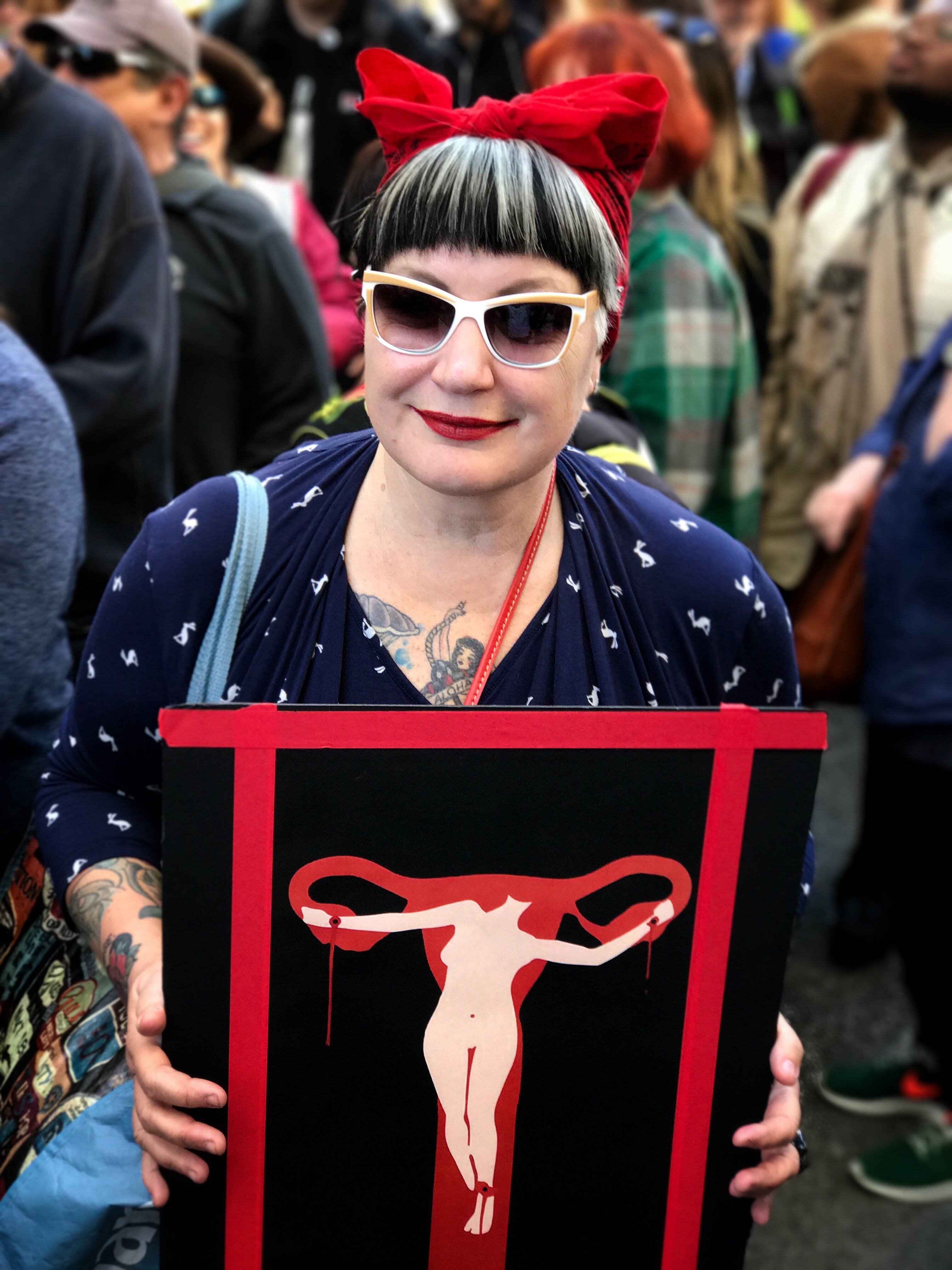 PEACE, LOVE, TOLERANCE and CONSERVATION irrespective of race, religion, politics, ethnicity, gender and sexual preference.
Primarily through photography (shot on my iPhone 7+) and accompanying writing, this photography project and website, The Nasty Women & Bad Hombres of L.A. intends to show the great huge patchwork metropolis of Los Angeles in all its diverse colors. The ongoing portfolio focuses on individual and small group portraits of Los Angelenos from all walks of life.  By focusing my lens on individuals it gives the viewer a moment to see what I saw and experience an exchange testifying to another's humanity. Collectively, the project's individual portraits show that our society is about ALL OF US standing, working, recognizing and caring for each other.
With Donald Trump's Presidency and Steve Bannon's Alt-Right ascension to power, the American landscape has tectonically shifted in such a way to dangerously empower sexist, racist, and xenophobic factions in the highest seats of power.  This project and accompanying website www.nastywomenbadhombresla.com attempt to peacefully and principally counter this darkening storm by presenting the enduring light reflected by many Nasty Women and Bad Hombres of Los Angeles.
#ThisIsLove #NastyWomen #BadHombres
You Might Also Like