I have thoughts. Being a woman doesn't make my opinions less valuable.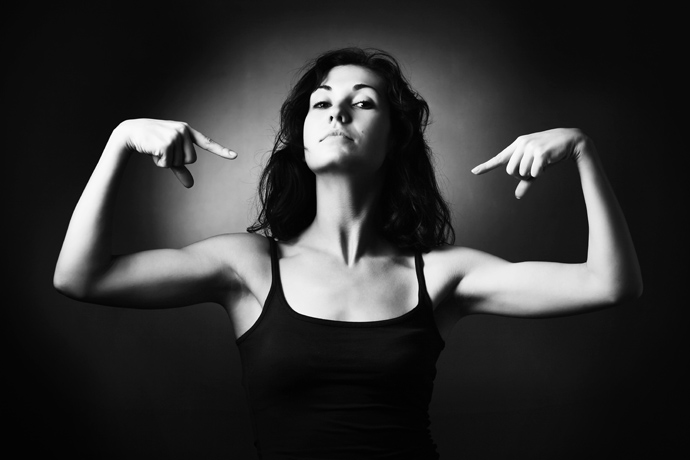 I have determinations. Being a woman doesn't make my goals harder to realize.
I have confidence. Being a woman makes me even more confident, because I know, a woman with a voice is strong and beautiful.
I know I can do anything that men can do, and I know one day it'll be men's turn to say they can do anything that women can do.
#ReadMyLips I know you can hear me.
This message was posted as part of #ReadMyLips, a campaign enabling individuals to share a personal message with President Trump on what they want from him for women's health and women's rights these next 4 years.
Write your own message to President Trump