Ali Romero is double majoring in psychology and human biology, with a concentration in neurobiology. She hopes to continue the fight for women's rights and decrease the stigma of mental illnesses, especially eating disorders and self harm.
"Love can, and will, trump hate. Never stop fighting."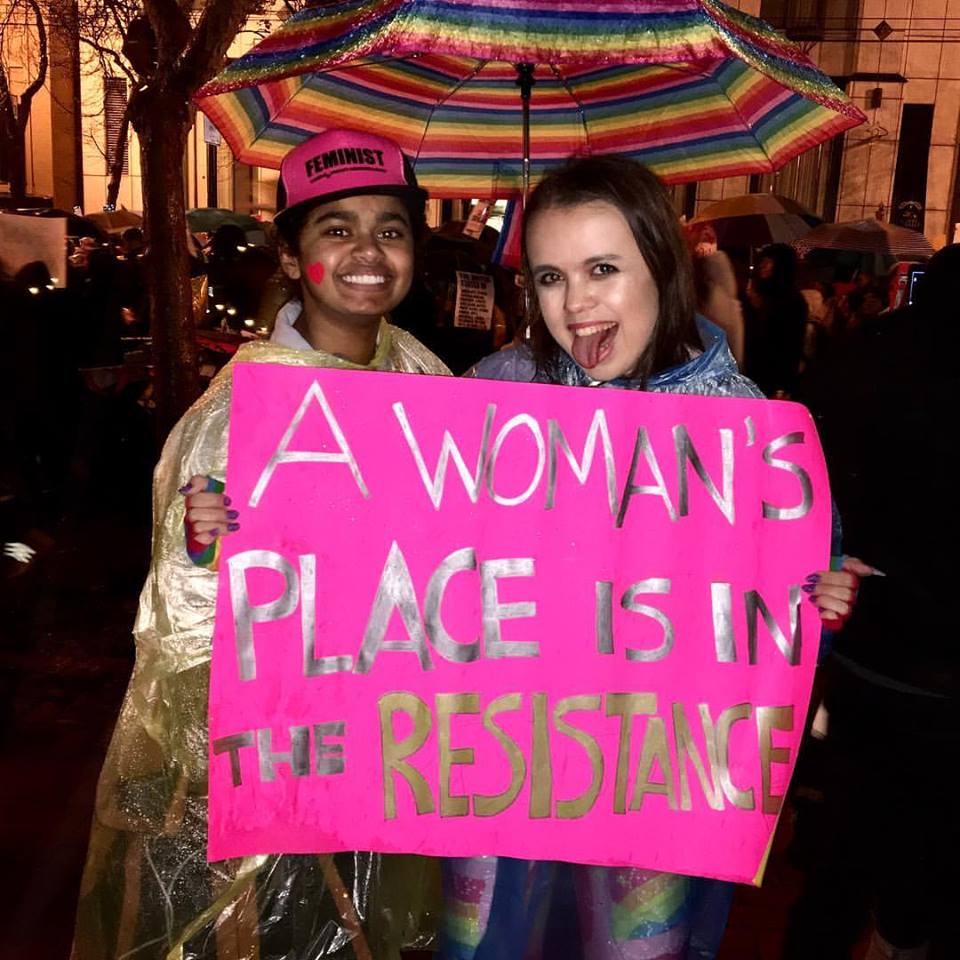 " "Ladies, come on! Leave the saving of the world to the men? I don't think so." -Elastigirl, 1989 💁🏻🌈💖 #internationalwomensday"
"Respect my existence or expect my resistance 🏳#MakeEmpathyGreatAgain #WomensMarch"
Image coutesy of Alison Romero.
This message was posted as part of #ReadMyLips, a campaign enabling individuals to share a personal message with President Trump on what they want from him for women's health and women's rights these next 4 years.
Write your own message to President Trump