I've recently purchased the HiMirror mini this month and I'm in love with the product. I use it every day when I apply my makeup in the morning and I when re-apply or removing my makeup in the night. This little mirror makes you think that you own that magical mirror from Snow-white with all the amazing things it does! 
When I first unboxed the mirror it came with simple instructions and the power cord. It's really simple to use,  you just make your profile take a picture of your self and your account is made. No one can access your account because the only way to log in is by voice or face recognition. All your data is saved inside including your Spotify, Whatsapp, and Youtube accounts. I loved these preinstalled apps because they're the ones I use the most frequently. When I do my make up I look at other makeup videos and follow them step by step while I get ready on Youtube. It's like I'm doing my makeup with them!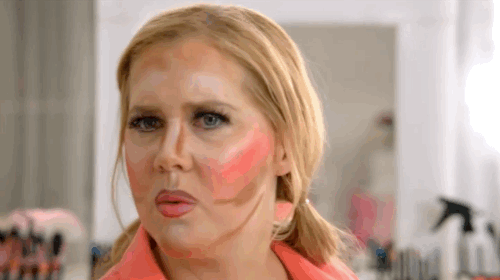 Or if I feel like going out to a party I put my Spotify pump-up playlist and dance while baking my face. I also receive messages from my friends instantly in case I'm running late or they're there to pick me up without the need to keep looking at my phone. It's been super helpful when getting ready! 
What I love most and the reason I bought it its because it's like having a dermatologist in your own home. You take a picture of your face and it helps track your skin condition every day. It gives you data on your dark circles, red spots, pores, roughness, wrinkles and much more. It imitates a test you would normally get a doctors office for your skin. The best part is that it shows your skin progression with graphs and percentages and recommends products for your face. It also saves all the products you use and lets you know if it's actually helping you. 
I really enjoy this product and will continue to use it every day. The many thing's it includes like being touch screen, letting you know the weather and how to prepare your face to brace the weather forecast, and the LED lights that imitate office and natural lighting it's one of the beauty tech gadgets that I will always enjoy. 
If you enjoy new ways to care for your skin and improve your skin and makeup skills then this new gadget is for you!
Here's a video on the other things the HiMirror does:   
President of Mogul at University of Illinois at Chicago.