On Wednesday, July 26th, at The Harold, Media Maison's Summer Cocktail Cocktail Party was held.  The party was created to display some of the products The represent.  Media Maison is a media specialist. That's why it's part of their name. Media is our game, and they are one the best players on the field and they feel this as a ways to win it ALL for our clients.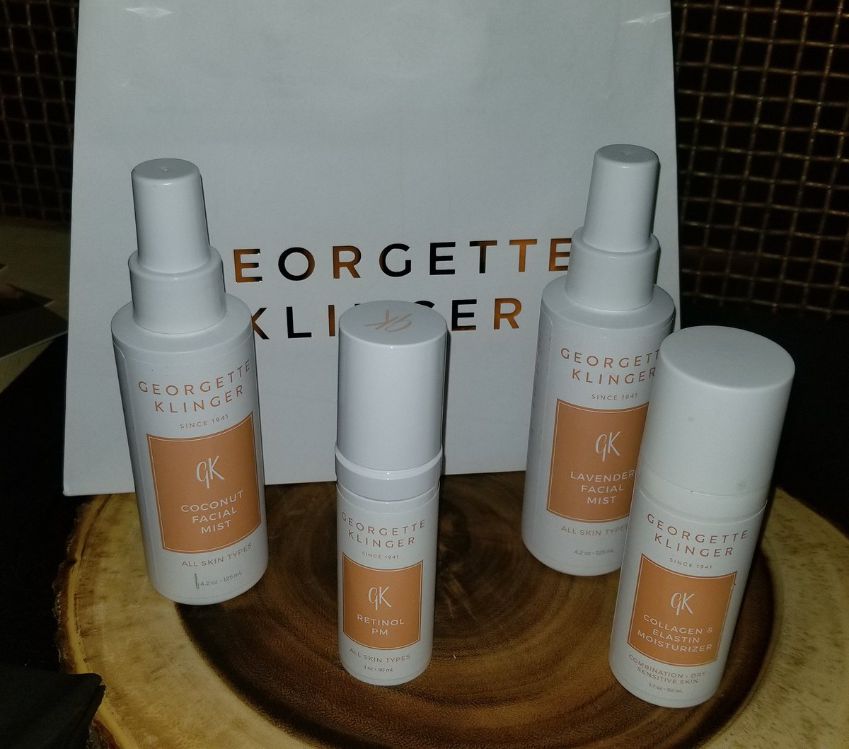 Attended and press were given a gift bag which included samples such as Dao Lab supplements, products from the Georgette Klinger line, samples of Snow Monkey Ice Cream, or any others).
Media Maison represents only the most talented and the most original and they bring new brands to life and they revitalize heritage brands.  
The company introduce the brands they represent to top tier media outlets, web sites and consumers showing them the next cool thing.
To keep up with events and products, follow Media Maison on Twitter and Instagram.  
I am a professional writer, web content manager, web producer and social media strategist who has worked for quite a few high profile brands as well as a few startup companies in my career.