Women doing amazing things is starting to be such a comment trend these days and although accomplishments are still celebrated, it is no longer a first in many instances.
There are have been those women who have been pioneers and the documentary Maiden tells the story of some of them.  The  film premieres at the 2019 Tribeca Film Festival. 
In 1989, 24-year-old Tracy Edwards became the skipper of the first all-female crew to compete in yachting's most esteemed—and dangerous—event: The Whitbread Round the World Race. While facing ridicule from her male peers, rejection from sponsors, and skepticism from the press, many questioned whether Edwards would make it to the starting line, much less the finish. The resulting race, captured with thrilling immediacy by on-board cameras and the crew members themselves, was a triumph for women athletes, and an all-around great adventure story. They were told no because they were women. This is the true story that proved everyone wrong.
Alex Holmes' engrossing, inspiring account of Edwards and her crew's death-defying race is the sort of rousing true story that the best big-screen documentaries are made of. From launch to finish, Maiden is a riveting odyssey of underdog sportsmanship, and a satisfying watch for any feminist who knows anything you can do I can do better.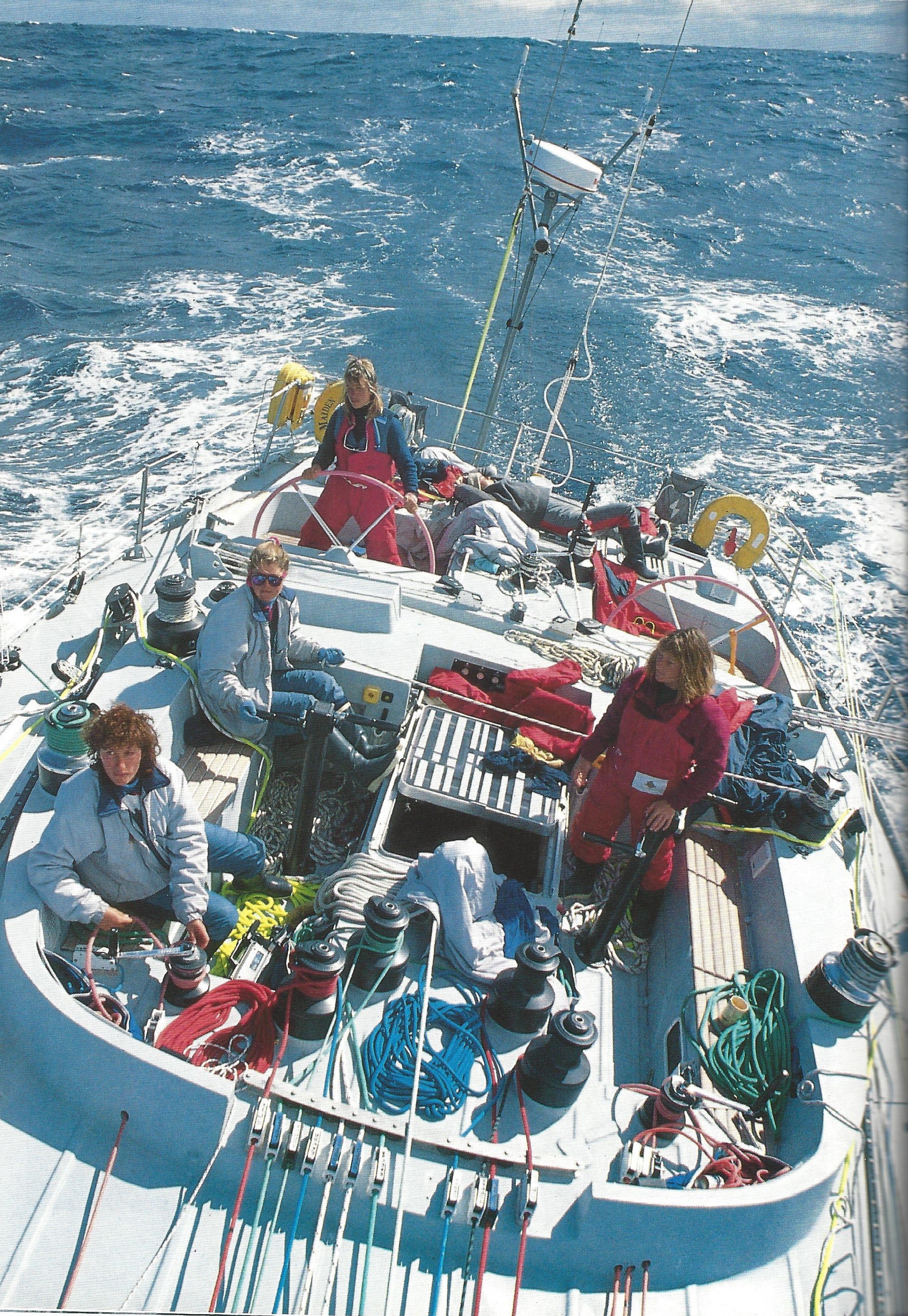 Today, Edwards continues her legacy with her foundation called the Maiden Factor which supports the effort to educate girls around the world.  
Photo Credit: Sony Picture Classics




I am a professional writer, web content manager, web producer and social media strategist who has worked for quite a few high profile brands as well as a few startup companies in my career.