Turning your home into a bright Winter Wonderland during the Holidays is an essential component of Christmas.
But what if this year you wanted to do something different?
What if you don't want to get the same, "cookie-cutter" decorations as you did last year?
Do you want to give personalized, unique gifts to your loved ones and also save up some money simultaneously?
We'll show you the most creative handmade decorations, ornaments, holiday cards, and gifts that can be easily created at home this Holiday season.
Handmade items not only look cool but are also a lot of fun to make, especially if you have little kids around.
So, decorate your home with Christmas crafts and forget about the retail décor this season by creating spectacular, unique decorations and gifts for your family!
Beautiful Christmas Ornaments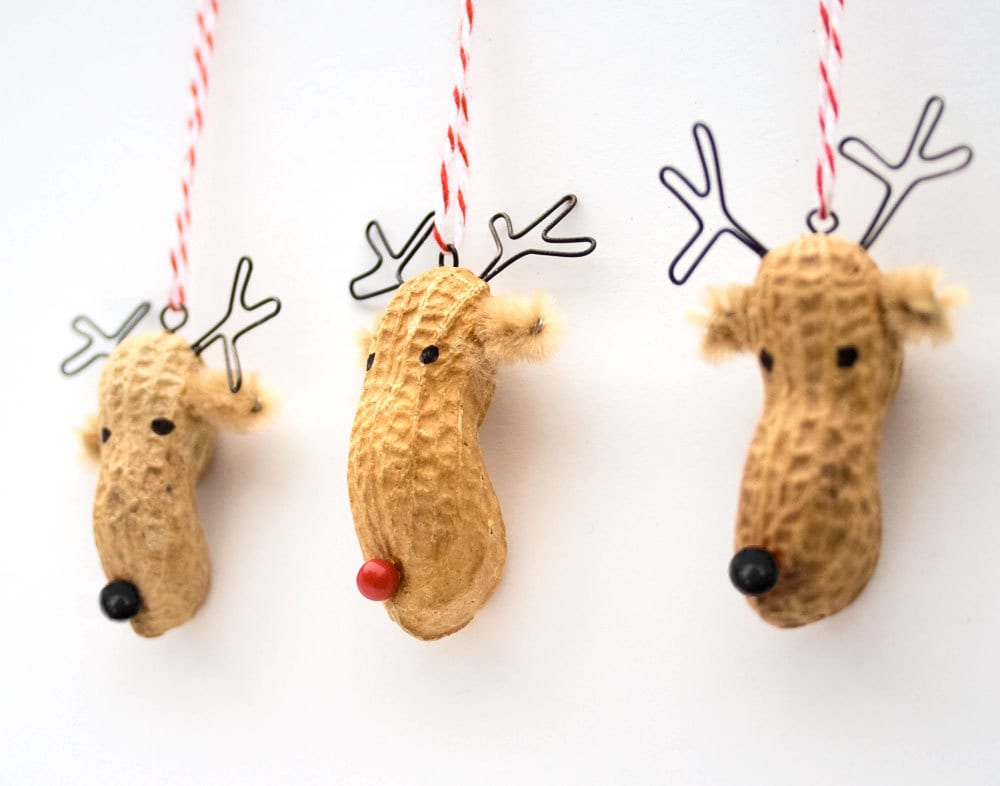 Amazing Holiday Cards
Awesome DIY Gift Ideas
Stunning Home and Table Decorations
Happy Holidays from MOGUL!