CURLFEST 2019 was held on Randall's Island for the first time. CURLFEST® is the largest natural beauty festival in America, and is 100% owned by Black women. Created in 2014 by Curly Girl Collective with only 1,000 guests, the festival has attracted over 75,000 attendees from around the world.
The grounds of Randall Island Park were flooded with thousands upon thousands of women whose goal was to network, have fun and discover the latest in beauty and hair products.  In addition, there were small business and entrepreneurial panels as well as talks on some of the issues that come up with black women and their unique and gorgeous hair.
CurlFest started when a group of our recently-natural girlfriends who had been chatting on an email group decided to meet face to face at an apartment in Brooklyn, New York. Many of us had never met before, but the energy in the room that night was magical. We exchanged tips, swapped products, shared stories, and left knowing we had to do it again. And that more people needed to experience it.
Soon after, a few of us from the meetup started an event business called Curly Girl Collective, with a mission of making women with naturally textured hair feel beautiful, celebrated and appreciated.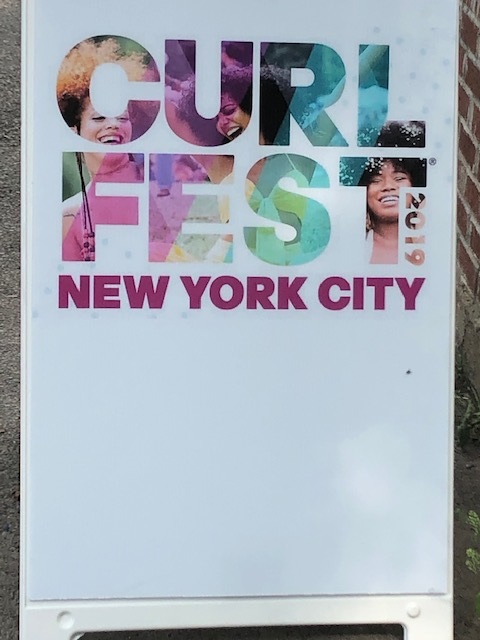 For the next three years we hosted small events around the city. With each event, the demand grew stronger, and it quickly became evident that the growing natural hair community needed an advocate to overcome the increasing challenges we were facing in American society. From elementary schools and team sports, to the armed forces and corporate America, natural hairstyles had become a target of scrutiny like never before. We knew we were at a pivotal point, and that a bigger platform was needed to shift the conversation and show the world that beauty comes in a range of shades, shapes and textures.
CURLFEST® was born to be the change that was long overdue in the beauty industry. To flip the false narrative around unruly brown beauty, and create one that accurately showcases the glory of our crowns, the richness of our skin, and the joy of our culture.
Despite our growth in such a short time, we remain humbled by the support our movement has received over the years. Our hope is that the next generation of women and girls grow up knowing that whether fair-skinned or dark, straight-haired or kinky, beauty has many faces. Including theirs.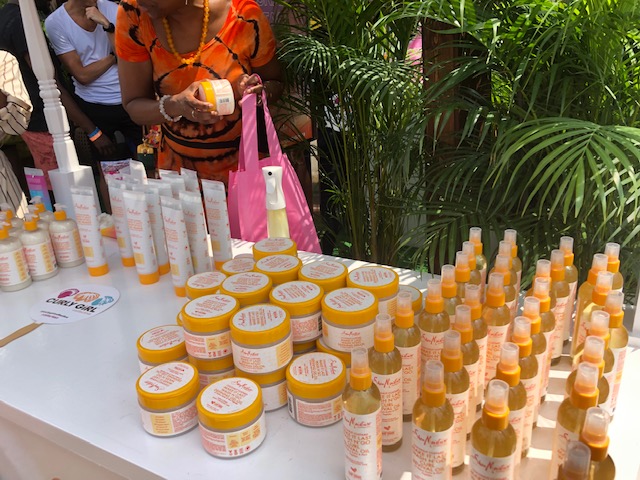 In a country where laws still have to be passed to protect women of color from discrimination based on their hair, the need to affirm our beauty is more important than ever. CURLFEST® is an empowering and uniquely magical experience where women and girls of every shade, shape and size can come and be celebrated for who they are, unconditionally. Join us as we redefine what beautiful looks like.
Beleza Natural 
Urban Skin RX
Deva Curl 
Braid Tour
Essentia Water
I am a professional writer, web content manager, web producer and social media strategist who has worked for quite a few high profile brands as well as a few startup companies in my career.