Your life isn't over just because you have an STD- Lady from the Women's Center at my Freshman Orientation '08


   A study showed that because of the shame and stigma of having herpes, people are less likely to get tested or  admit their status because of the fear of being ostracized: "The first type that internalize stigma (I am dirty, I am a whore, I am a monster) are pretty upsetting. When people believe all that negative stigma about people with herpes to be true about themselves, their experience sounds unbearable…" ----STD Project
The STD Project is one organization that's taking the initiative to eradicate the stigma of Herpes. The organization's goal: To break the stigma of STDS in sexual health, show share and create an open space and resource center, and to educate about awareness. Herpes, genital herpes to be exact, carries the greatest social stigma after HIV, so how to we 1st: Explain what Herpes is, the symptoms, treatment, and everything in between, and 2nd: Break the Stigma of STIs? EDUCATE OURSELVES......By way of YouTube! Yes, YouTube, a place for cats and how to videos, but it's also becoming a great Sex Ed platform, from Ted-X Talks to understanding issues of STIs and Mental Illness. Below I've listed three helpful videos that explain what exactly Herpes is, the stigma, and how to break down some barriers:
1. From The Types, Symptoms, and Everything in between here is...... What Is Herpes from Sexplanation
2. Does Everyone have herpes?!!Explanation of Herpes and misdiagnosis with Shannon Coffey
3. You don't need to have sex to get herpes and other Myth-Busting Facts *with flashy words and gifs*
Taboo subjects like sex and STIs usually carry more weight than the act and diagnosis itself. What are some ways we as a society can destigmatizeSTIs and all other sexual taboos? Is it having Twitter movements like #shareyourstatus, bringing subjects like this into schools? What are your thoughts?
Remember:
Having Sex, Getting Tested, and Doing everything to make sure that you're safe is not something to be ashamed of,finding out that you have an STI is nothing to be ashamed of, telling your partner(s) about your status is nothing to be ashamed of, and learning more about an issue is nothing to be ashamed of.
An Extra Video Just Because Laci Green is Awesome and She wants to help break the stigma of herpes 

Check Out Our New Weekly Read (Oct 24-Oct 30), from HIV Testing to Sexual Health In The News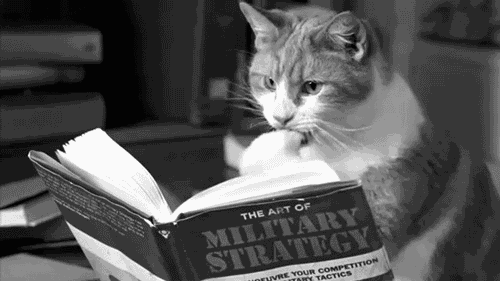 You Might Also Like
Breaking down sexual health barriers by speaking on taboo topics and providing you with credible resources and personal stories.