[Almost] Everything that You [Might] Need to Know About Missouri's 2016 Election
    I had no idea what I was doing the first time that I voted.
    Well, no, the voting process itself is actually beyond simple, but there were, like, 978 other things on the ballot that weren't voting for the president and my world was ROCKED because I hadn't prepared for all of that content that was getting thrown at me.
    It's overwhelming when you walk in expecting to answer, like, three simple questions and are instead presented with a page full of names of people that you'd never heard of until literally that exact moment. Because along with voting for president, you'll have to vote for both national and state representatives and other laws.
    Since these are the people who have the ads on TV that you go out of your way to ignore, I've compiled a list of all of the candidates that you'll see on your Missouri ballot this November so that you can at least say that you've heard their names before you show up to the polling place. There's a little background information on each of them, as well as resources for you to find out more information. Missouri's probably no one's favorite state, but we're all still living in it, so we better make it as tolerable as possible.
THE BASIC STUFF (IN CASE YOU'VE NEVER VOTED BEFORE)
HOW LONG DOES VOTING TAKE?
Odds are that you'll spend more time waiting in line than you will actually voting. You have to sign in to make sure that you're who you say that you are (bring a source of identification with you) before you're allowed to vote, kind of like how you have to check in before you get to take the ACT. I've never taken more than ten minutes to both wait in line and vote, but I also live in the middle of nowhere, so this will probably vary from place to place.
WHAT DO I BRING WITH ME?
A source of identification so that the people who check you in can confirm that you are who you say you are. This can include a driver's license, a passport, or any bill or paycheck that has your name and address on it. Along with a way to prevent voter fraud, this is also a great self-esteem boost because it implies that there are people out there that want to steal your identity. You also don't need to bring a writing utensil with you. That's on the polling place.
WHAT'S YOUR POLITICAL AFFILIATION?
Just read the d--n article.
WHAT DOES A BALLOT LOOK LIKE? WHAT DO I DO?
Ballots are the size of a sheet of standard notebook paper. Literally all you have to do is fill in a bubble. If you've taken a Scantron test/colored a picture then you can fill out a ballot. There are also electronic ballots, but I've never used one of those. I'm sure that they are a lot cooler. And don't worry if you've got a disability that requires different accommodations- we've got you covered.
WHAT'S MISSOURI NORMALLY DOING?
Missouri has historically voted Republican. This year is historically pretty terrible, so who really knows what will happen this time around. That's why you should vote.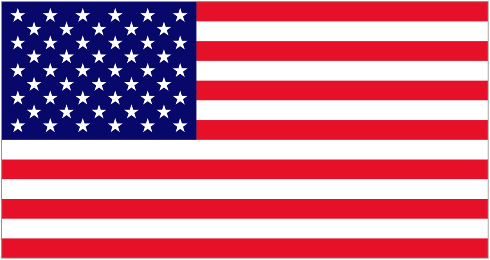 WHAT AM I VOTING ON?
PRESIDENT OF THE UNITED STATES
You know about this. You probably registered to vote just because of this. You know who you're voting for already. Don't make me explain this.
SENATE
If a candidate wins a spot in the Senate, then they get to go spend a lot more time in DC. The plus side is that if you hate these people and they win, then you don't have to see them as often on the street anymore. The downside is that they'd literally be running the country.
Choose wisely.
We can only send one person to the Senate this year and we only have two options. Roy Blunt and Jason Kander won the primary elections in August. Maybe you voted for those; maybe you didn't. It doesn't matter now because these are the candidates that we ended up with and there's no taking it back.
Here's some more about them:
HOUSE OF REPRESENTATIVES
Like the Senate, these are the homies that would get sent to DC if they win.
As mentioned before, Missouri tends to vote Republican. This year, six of the eight seats that Missouri has in Congress are held by Republicans. The other two belong to Democrats.
The total of eight seats comes from the eight congressional districts in MO. This means that there are a lot of total candidates, but you will only vote on the one in your district. There's a lot of candidates on this list, so here's a breakdown of all of your options, along with a way to find out what your district is (you just have to look at a map).
GOVERNOR
Great news if you hate Jay Nixon: he's ineligible for re-election as he's reached his term limits. This is a big deal because while Republicans controlled the state legislature, the governor was a Democrat.  Sometimes that happens when you have a democracy.
There was a big primary election for this in August as well. Maybe you remember that sudden influx of political ads? This is what they were about.
Here are the people in the running for MOGO:
LIEUTENANT GOVERNOR
The current Lt. Governor, Peter Kinder, was eligible for re-election this year, but he decided to switch his focus into becoming the governor of Missouri. Unfo, he didn't make it past the primaries and that means that the Lt. Gov. spot is up for grabs.
And we've got to choose between these people:
ATTORNEY GENERAL
Chris Koster, the current Atty. Gen., was eligible for re-election but turned down the option of maintaining his position when he, in the words of Taylor Swift, "realized some bigger dreams of mine."
I don't know if Missouri is allowed to exist without having an attorney general, so we've gotta elect a new one just to err on the side of caution. Here are our choices:
Both Hensley and Hawley were private practice attorneys for a while, which I'm guessing is something that they fake-bonded over during all of the times that they were forced to interact with each other.
SECRETARY OF STATE
Democrats have held this position for p much the last seven decades. Jason Kander is the current Sec. of State, but he's out there chasin' the American Dream of being in the US Senate. So we've gotta replace him.
TREASURER
Okay, so I was going about living my life to the fullest when I saw a sign on the side of the road and realized that I completely forgot about the treasurer. I nearly gave myself whiplash when I practically severed my neck with my seat belt to scrutinizingly stare at that sign as I drove by. Like, I was about to post this with literally no mention of the race for treasurer. How awful would that have been?
But don't fret: I've gotchu.
The current treasurer, Clint Zweiful, is ineligible for re-election. There are three people vying for his spot:
OTHER PEOPLE THAT YOU'RE VOTING ON THAT I'M NOT GONNA GET TOO SPECIFIC WITH BECAUSE THIS SITE MAY HAVE A CHARACTER LIMIT AND THIS IS ALREADY SEVEN PAGES LONG
MISSOURI SENATE/HOUSE OF REPRESENTATIVES
For the Senate, there are 18 out of 34 seats up for grabs this November. That would be a lot of names for me to write down, so I'm not going to do that. Republicans currently have 24 of those seats, the Democrats chilling with 7, and then there are 3 vacancies because life happens.
As for the House,  it's also controlled by the Republicans, who hold 115 of the 163 seats. All of the seats in the chamber are up for grabs this year, so get reading.
STATE JUDGES
The election for state judges works a little differently because we're voting on retention (which is whether or not they should keep their current jobs). You get to potentially provide job security for three judges: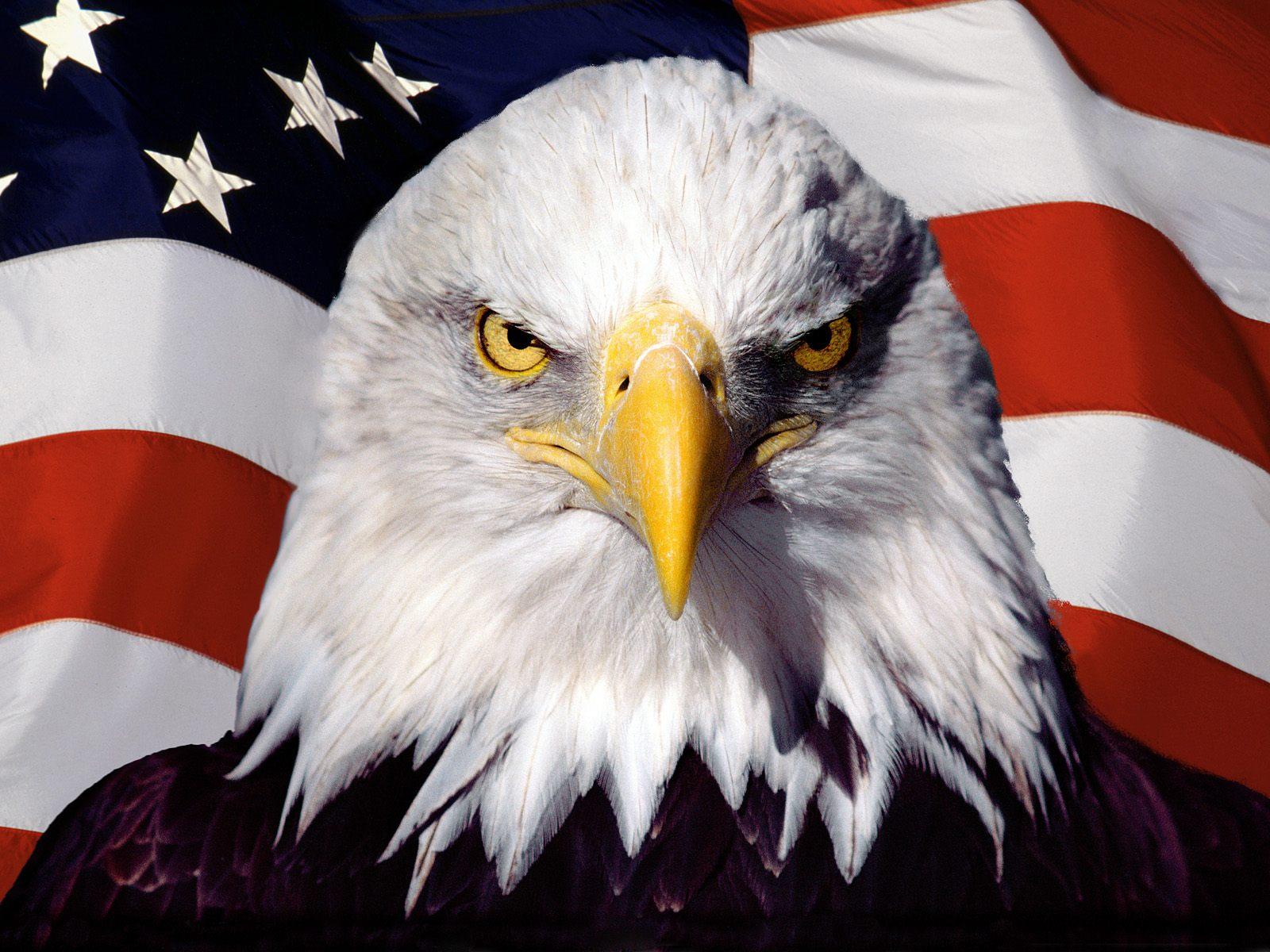 [EVEN MORE] OTHER STUFF THAT'S ON THE BALLOT
You'll also be voting for local judges and school districts as well. I can't explain all of this to you because there are literally 8 congressional districts in this state and even more counties that are having their own smaller, local elections.  I'm not trying to learn that much about Missouri. You should look into it on your own, though, because those votes will affect where you live. I'm not going to link you to Google because that's patronizing, but, really. Google.  
CONSTITUTIONAL AMENDMENTS
First- don't freak out.
These are amendments to the Missouri constitution, not the United States as a whole.
This is good because if Missouri passes/doesn't pass an amendment then you only have to flee to a neighboring state that has different laws instead of, say, Canada.
There are six amendments on the ballot this November. The ballots will say the title of the amendment along with a brief description of them so that you don't feel forced to memorize all of them. But it doesn't hurt to know what they're about before showing up. Here they are, hyperlinked for your convenience.
BTW
WHY DIDN'T YOU MENTION ALL OF THE CONTROVERSIES SURROUNDING [INSERT CANDIDATE'S NAME HERE]
I am a college student, not TMZ. I'm literally writing this instead of a paper for my midterm. Also, I didn't want to make this article longer than it already is. But some of these candidates really are involved in some wild schemes, so you'll be decently entertained if you do decide to look them up on your own [if you're reading this in school then ask for extra credit if you do decide to look it up].
ALSO-
If you post a picture of your ballot online, you will get arrested and sentenced to death. And they won't count your vote either.
WHY DO YOU GET A STICKER AT THE END?
Stickers are like a fun marketing technique. Someone sees your sticker and they're instantly reminded that they need to go and vote. Stickers are also there for you to Instagram, since you can't take a picture of your ballot. Because if you take a picture of your ballot then a clown will come and brutally murder you in your sleep. And your vote won't count.
WHERE ARE YOU GETTING THIS INFO FROM?
My brain?
All of the hyperlinks that are in this article- typically seen as names because I want to make sure that I'm giving you actual #facts and not just the ramblings that I've put after everyone's names?
Also, ballotpedia has hooked me up with a lot of content as well. They have information for EVERY state, not just Missouri. This could be beneficial for you because I'm not about to sum up every state/territory for you.
WILL YOU TELL USE YOUR POLITICAL AFFILIATION YET?
No.
I like making jokes and talking about current events, usually at the same time. Truman State University 2017 (hire me; I'm great at parties).