As a broke college student, its definitely hard to grab good meals with friends, but I found some amazing and affordable places for whatever we're in the mood for!
1. Mexican: TacoCraft
Some of the absolute best tacos and nachos I've had and great deals every taco Tuesday!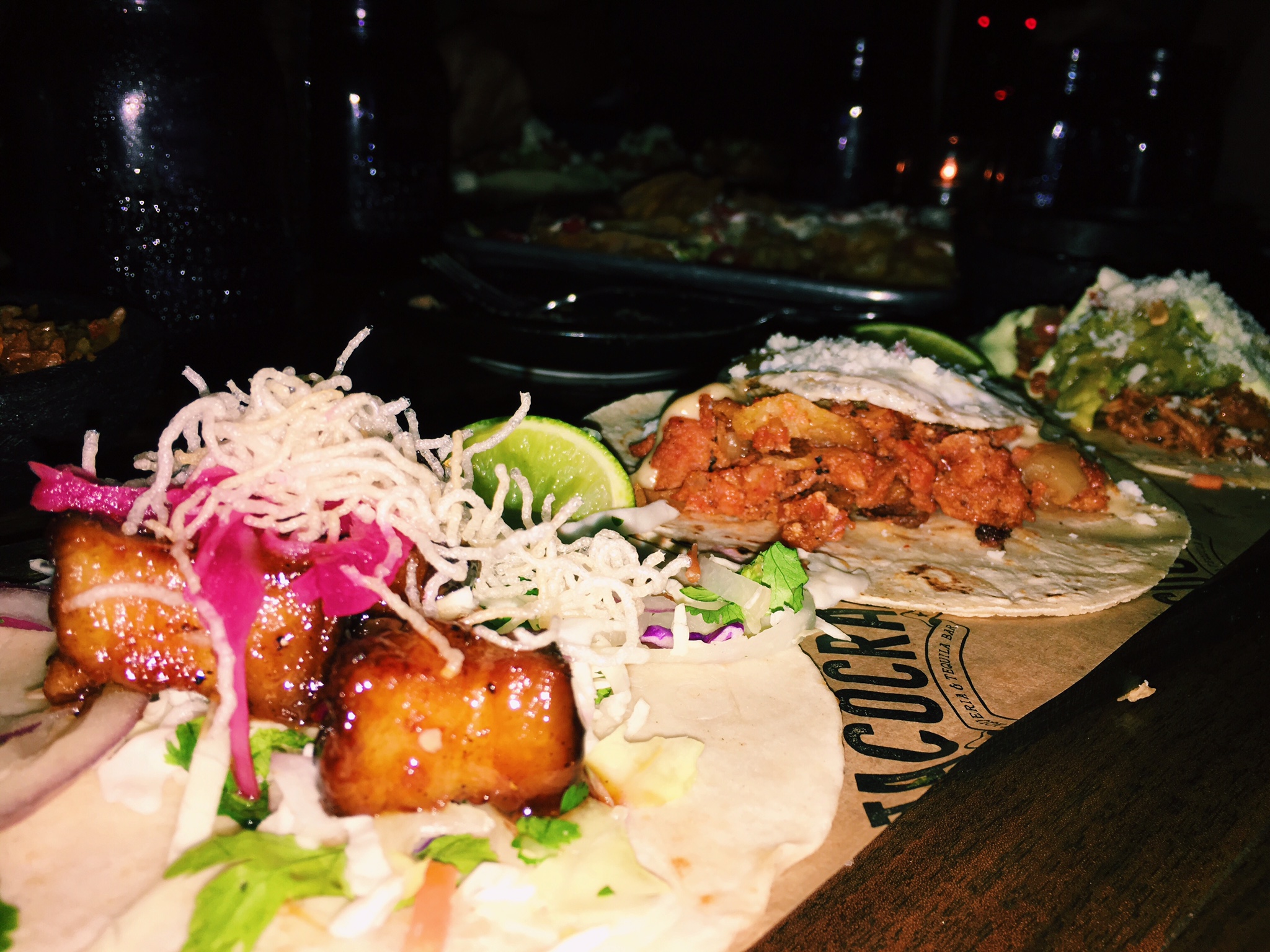 Pork belly chorizo and braised chicken taco
2. Italian: Cibo
Super tasty classic italian food!
Caprese salad
3. American: Swensens
Great family feel restaurant with American classics (burgers, fries, mac and cheese, etc.)
Fried mac and cheese burger
4. Brunch 1: Green Street Cafe
Super popular place and always has a wait but the food makes it worth it!
Nutella filled french toast
5. Brunch 2: Lulu's
Great menu and even better food!
Cinnamon bun and cappuccino
6. Brunch 3: Threefold Cafe
Super cute place with great food and amazing coffee!!
El Gringo Omelette: spinach tomato cheese and ham on GF bread and a Cappuccino
7. Diner Food: Wynwood Diner
Service wasn't great but food was to die for and SUPER affordable, definitely worth the wait!!
Mac and cheese and "mouse trap" grilled cheese (couldn't choose just one!!!)
8. Diner Food: Big Pink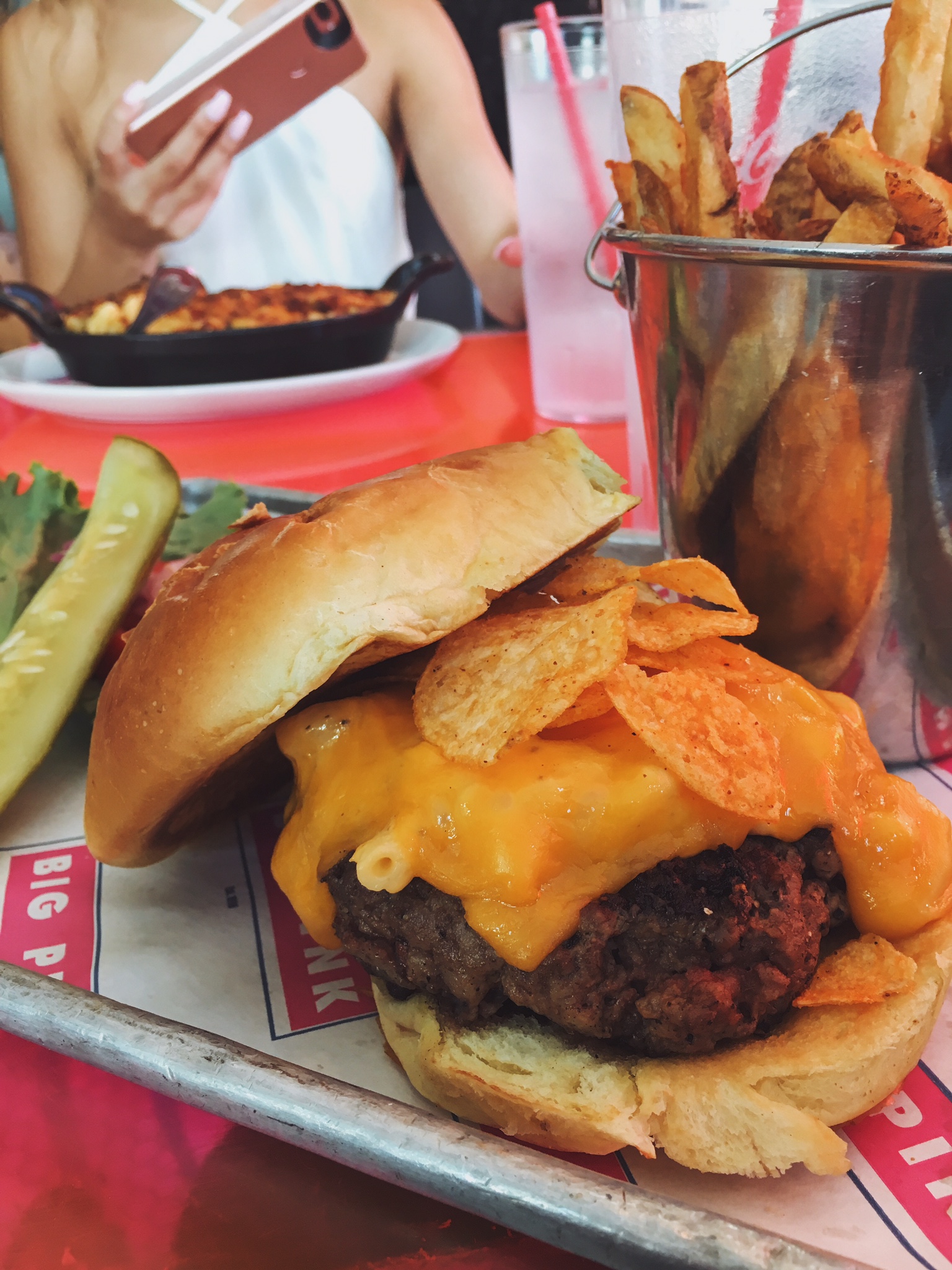 Burger topped with mac and cheese and barbecue chips
9. Sushi: Akashi
Ebi Ten Roll and Rainbow Roll
10. Italian: Fratelli La Bufala
On the pricier side and all the way in Miami Beach but definitely worth the trip!
Spinach Ravioli in butter sage sauce and fried buffalo mozzarella
11. Health-Conscious: Earth
Not the most photogenic food, but had to throw one healthy place on this list!! Very tasty and healthy!
Bowl with spinach, mozzarella, tomato, avocado and vinaigrette
12. Burgers: Rok Bgr
Get any kind of burger you can Imagine!
Pretzel burger topped with onion rings
Pictures Credit: taken by me for @pizzaourheart < follow for more tasty food pics!!