Have you found yourself getting sucked into the whirlpool of discussions about Serena Williams's body? Fear no more! Here are some more important topics that you can think/talk about to help you escape: 
1.) Your health. Nobody can deny that a woman who is currently ranked No. 1 in Women's Singles Tennis is fit and healthy, but talking about that doesn't make you any healthier. You owe it to yourself to focus more on your own physical and mental health than on someone else's! 
                                                                                                                      Photo credit:
Fitness Magazine
2.) Your family. Serena and Venus are like two peas in a pod. They know that no matter what happens in life, there is nothing as special as the bond between sisters. Who do you consider to be part of your family (either biological or non-biological)? Serena's body can't help you spend quality time with those people, but a phone call, text message, E-mail, or pigeon can!

                                                                                                              Photo credit: Tennis Now
3.) Your job/education. Serena's an adult with a career that brings her enough money for all of the necessities and luxuries that she needs/wants. Talking about Serena won't help you find food to eat, though. So, why not shift your focus from Serena's present to your future?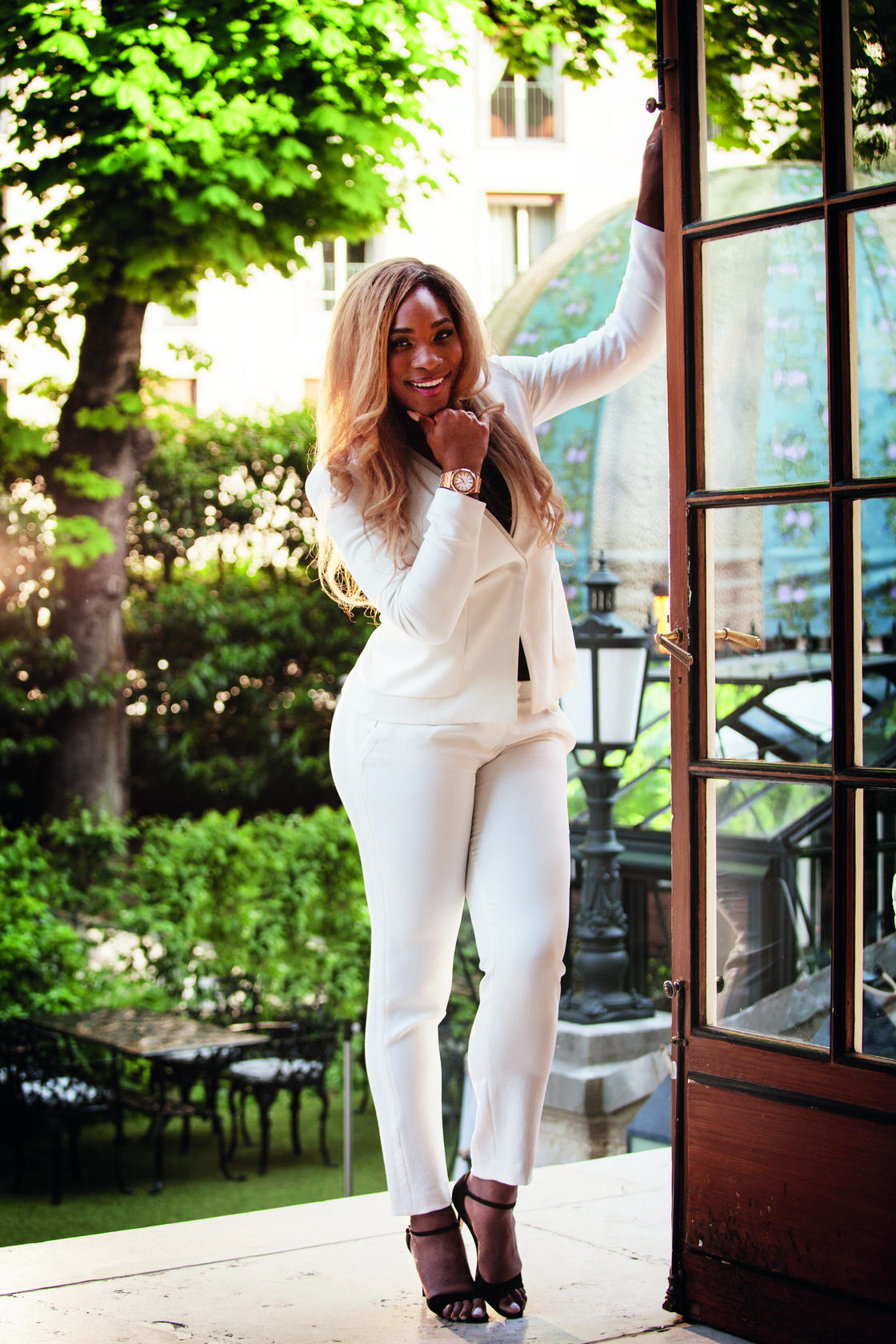 Photo credit:
SCMP
4.) Your hobbies. It's pretty obvious that Serena likes to play tennis. She also likes watching movies and football, reading, acting, and spending time with family and friends. What about you? What kinds of activities do you enjoy doing? It's never too late to start! Unless your goal is to become No. 1 in Women's Singles Tennis, that is. 
                                                                                                                          Photo credit: well+Good
5.) Your friends. What kinds of things do you like to do with your friends? Maybe talking about Serena's body is one of those things, but doesn't doing the same thing all of the time get boring? Perhaps you can consider dancing like Serena and Novak Djokovic! 
6.) Serena's ranking as No. 1 in Women's Singles Tennis. Have I mentioned that Serena is currently ranked No. 1 in Women's Singles Tennis? Yes?No? Maybe? Well, Serena Williams is currently ranked No. 1 in Women's Singles Tennis. 
                                                                                                                            Photo credit: NDTV Sports
You Might Also Like