Hey girl,
Recognize me?
Probably not. I'm your Fairy Godmother and the older, slightly wiser version of yourself.
First of all, congrats on getting into college!
I know that you know what a big deal this is, but I just wanted to let you know one more time how happy I am for you.
The real reason I'm here, though, is that judging by that Grande Vanilla Latte in your hand, it looks like you could use a few pointers:
1. You need less coffee than you think you do, trust me. Let's make that Grande a Tall.
Image source:
quotesgram
2. You also need less sugar than you think you do. Let's hold off on those carb-loaded pumps of vanilla and learn to savor the natural taste of coffee beans.
3. Speaking of the taste of coffee, you could do better than Starbucks, but because it's located on every corner and has WiFi and power outlets, I'll let this one slide
4. I know I just told you to hold off on some carbs, but not all carbs are bad. Feel free to eat the oatmeal you're holding in your other hand. As for the cookie you're storing in your backpack, however…
5. …let's replace that with this homemade, all-natural, sugar-free version instead. We can save the other one for your "cheat" day, if we must…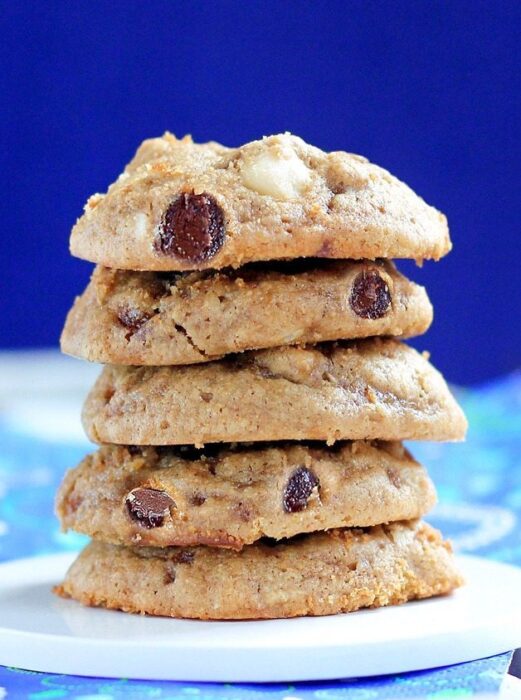 Image source:
Chocolate Covered Katie
6….which brings me to my next point: exercise. I know, I know, people tell you that you're pretty and you're in a healthy weight range, but this isn't about your appearance (unless you want it to be). Your muscles are begging to be used more. Your heart wants to keep pumping even when you're too old to run. Did you know that a gym membership is included in your tuition fee? Of course you did, you sly fox, now go put that membership to good use. Oh, and DON'T BE AFRAID OF THE WEIGHT ROOM. Really.
7. Back to food, because it's important. Yes, options are very limited in the dining hall, but there are still options. Stay away as much as you can from anything too fried, too creamy, or too greasy- you shouldn't be blinded by the light reflecting off your food. Your energy level and skin will thank me later. Also stay away as much as you can from ingredients that you're unfamiliar with- who really knows what "natural flavor" means?
8. Ah, I see that you're paying at least some attention to your health with that "low fat" yogurt. Did you check the sugar content, though? "Low fat" often means "higher sugar," which is  worse, so let's just stick with SMALL portions of the full-fat dairy products. Remember to read labels!
9. Reading…you know you do that more efficiently in a coffee shop or library, so why are you still in your dorm room, conveniently next to your bed? Pack your backpack, you need to get some serious work done.
10. What are you reading, by the way? All science and math books? What happened to your interest in international affairs and literature? You should really branch out, that's what college is for. Don't be afraid to take a variety of classes- it will only help you figure out which career is best for you down the road. I just noticed a political science course that sounds interesting- I signed you up for it for next semester.
11. How about traveling? Why aren't you planning on doing any of that? You always talk about wanting to see so many places- now's the time to start! Don't stay on campus this summer. Go to Berlin.
Image source:
Cisco Live
12. Go to office hours more often.
13. Go outside when you can.
14. Don't wear anything too formal to a formal.
15. Here's a pair of sweatpants from the campus book store. Don't be afraid to wear them outside. This is the only time in your life you can get away with that.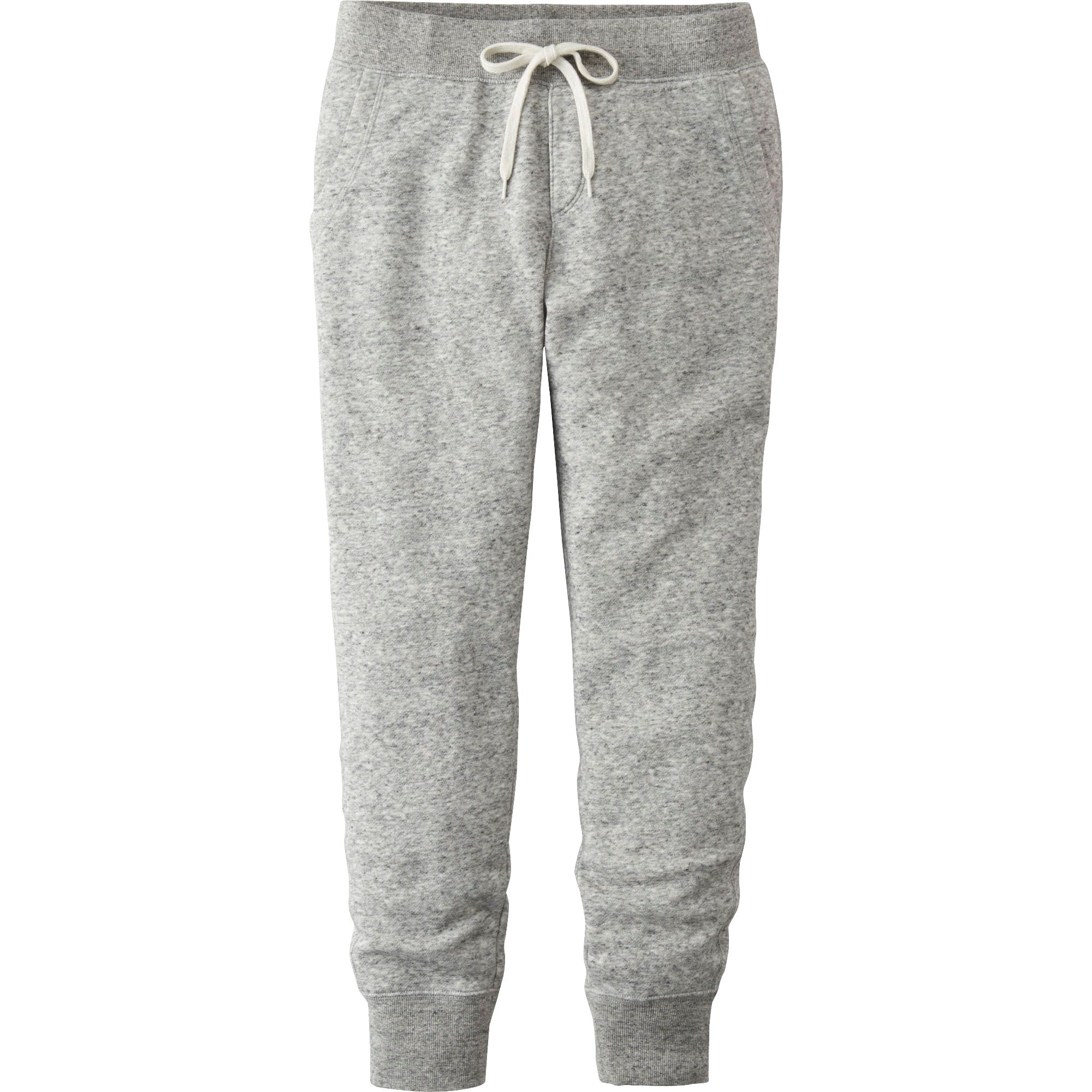 Image source:
Uniqlo 
16. It's time to part with your abominably slow PC. This relationship just isn't working out. Let's take a field trip to the Apple store.
17. Remember the cute boy that led you on? He's not nearly as cute as the prince you'll meet later in life.
Image source:
Tumblr
18. You seem stressed. Don't be afraid to take a break once in a while, mental health is extremely important. Find a hobby you really like or meditate for a few minutes a day (apps like Simple Habit are great).
19. Don't just jump into random hobbies to build up your resume, though. Feel free to explore anything you want, but be careful about making commitments. Dedicating yourself to a few activities that you can do well will help you out more later than spreading yourself thin. Go ahead and skip that General Body Meeting on Monday to finish your essay.
20. Focus more on competing with yourself than with others. It's awesome that Genevieve got a 95 on last week's exam, and it's okay that you didn't. Just be happy for her, maybe ask her how she studied, but don't waste your energy on thinking how you can beat her. Instead, use that energy to evaluate what you did wrong and how you can do your best next time. Besides, it's always best to aim for 100% instead of someone's 95%.
21. Listen to your gut. It knows when something's off.
Wow, look at you! You just transformed into a happier and healthier person than you were before!
There's just one last thing that you should know:
22. The purpose of making these positive changes is to make yourself feel good about who you are, not to impress a boy or to confuse an evil relative. So, they will not magically disappear at the stroke of midnight if you don't want them to.


Bibbidi. Bobbidi. Boo. Image source:
Buzzfeed
You Might Also Like