Hey #thatgirl, 
Let's talk about being yourself!
The art of being yourself has to do with unfolding your personality into who you intend to be and staying true to yourself. It has to do with staying calm with yourself, being in love with yourself, and learning to forgive yourself. You need to fathom and accept that only you can represent yourself because you are unique in your own ways. The art of being yourself is an excellent form of art everyone should adopt. To achieve success, the essentially of this art cannot be overemphasized. For that reason alone, it is essential to be yourself. Regardless of how people view you, you should always be yourself and love that you are different from others. The art of it all is being authentic and the key factors of being authentic are happiness within yourself, confidence, and self-love.
Happiness within yourself
Typically, people who are not happy with being themselves often bring themselves down more. Having negative feelings towards yourself causes you to put up a mask and become someone you are not. For that reason alone, finding happiness within is important. As long as you are uplifting yourself, being proud of who you are, and your accomplishments, and keeping a positive attitude towards yourself and others; you will have a vital tool to be genuinely happy with yourself.
Being Confident
 Self-confidence is the act of trusting yourself and feeling positive about yourself and your abilities. With that being said, being confident plays a significant role when it comes to being you. It gives you the power to find all your strengths and work on your weaknesses to improve who you are. The more confident you are, the happier you will be with yourself!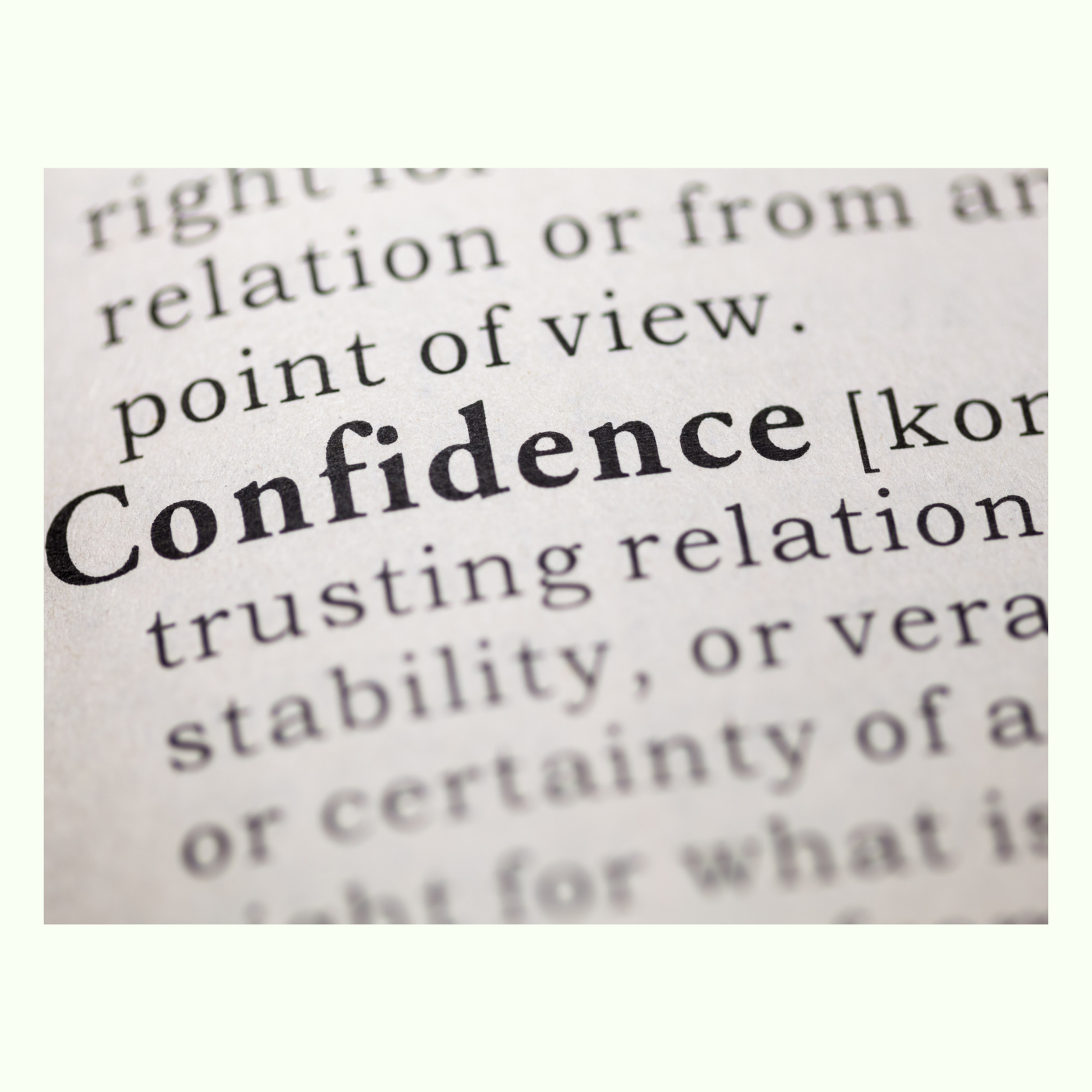 Self-love
Self-love is the best kind of love. You should always love yourself for the way you are, flaws and all. Loving yourself first will help you to learn not to be someone else to seek the approval of others. Having love and respect for yourself will show others how to love and respect you. 
There are two types of people in this world: the people that are different and the people that try to be different. People will always find something negative to say about you and judge you for who you are. One thing to always remember is to always stay true to yourself because being someone else (especially to impress others) is unoriginal.  Always take pride in being yourself…after all, are you not extraordinary!? of course you are! Be authentically you!
That Girl-Women Empowerment, Sisterhood, Business, Womanhood. Motherhood-All things Woman!
When you meet Natasha for the first time, you know you have encountered one of those people who will move mountains to help you achieve your dreams. She applies her expansive skill set and tireless work ethic to every project she sets out to conquer, whether personal, for the community, or for her [...]