A vagina deserves love and care.
As a follow up to my most recent post Pussy Power: A Guide to a Healthy Vagina, I've compiled a list of various products that cater to all your needs.
Cotton Underwear
Wearing 100% cotton underwear is a must. It helps your vagina breathe. It can be hard to find cute all cotton underwear so I've added some links below.
Feminist Pink Undies, It's Me and You, $25

Low rise panties, Pansy Co, $39
These panties are made in California from 100% organic, USA-grown cotton. 
More affordable options can be found at American Eagle Outfitters, Bare Necessities, and Her Room.
Make sure to wash your clothing with a hypoallergenic laundry detergent.
128 oz. HE Laundry Detergent, Honest Co., $24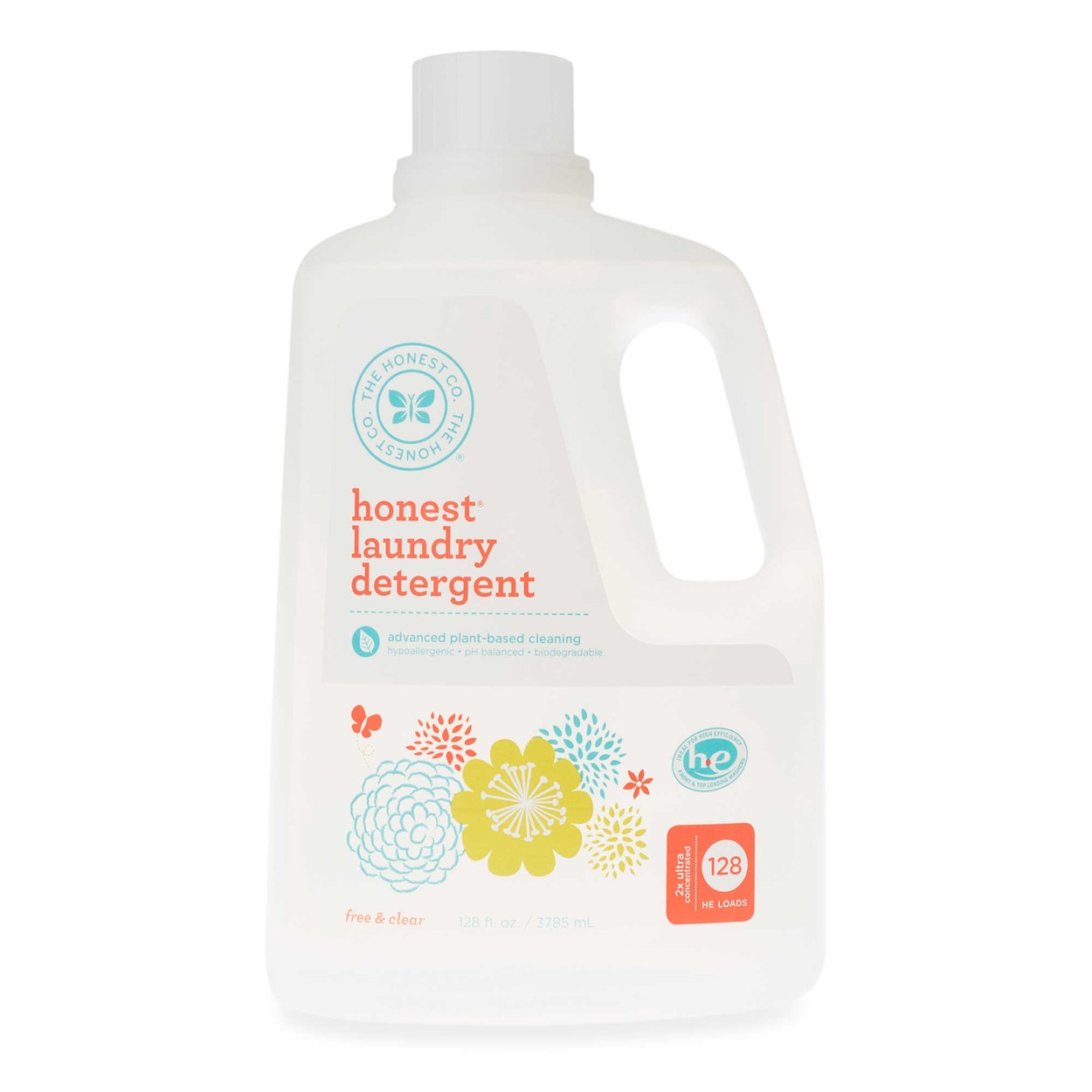 Fur Oil 
I also love using pubic hair oil. Fur makes 100% natural oil blend that softens pubic hair and clears pores for fewer ingrown hairs. They also have an ingrown concentrate and a stubble cream.
Fur Oil, Fur, $44
Condoms
A great company to buy condoms from is Lovability. With each purchase, they donate a condom to Planned Parenthood. Their mission statement is for "you to take power over your
body and future, and feel absolutely fabulous about it!" Sounds pretty rad to me.
Their condoms are vegan, odor-free, 100% natural latex, smooth silicone lubrication free of irritating chemicals, ultra thin + flexible, and fit sizes M-XL.
9 Condoms & a tin, Lovability, $12
The Lunette
Switching to a menstrual cup might seem gross at first, but in the long run, it creates zero waste compared to tampons and pads and saves you a bunch of money! ($120 a year) Plus, the cup holds way more blood than your average tampon and can be worn for up to 12 hours.
Menstrual cup, Lunette, $40
Lola Tampons
If you can't stomach the idea of a menstrual cup or want something that doesn't need to be cleaned, it's still good to switch from regular Tampax. Most tampons and pads contain high levels of dioxins and carcinogens – which is especially dangerous in the vaginal region.  Vaginal walls are incredibly permeable, which means chemicals inserted into the vagina can easily be carried through the bloodstream.
Lola offers a delivery service for 100% organic cotton tampons (with and without applicator), pads with wings, and liners. Their applicators are BPA free and the cotton is free from synthetic fibers, chemical additives, fragrance, dyes, and chlorine bleach.
 Box of 18 applicator tampons, Lola, $10
(New customers get 1 box free when they purchase 2 boxes)
Thinx Underwear
Thinx makes undies that are "made up of four bits of tech that makes 'em anti-microbial, moisture-wicking, absorbent, and leak-resistant." What this means is, you can wear them on you period and not have to worry about tampons/pads !
Hiphugger period panties, Thinx, $34
(For heavy days. Holds up to 2 tampons' worth. – They also sell panties for lighter days that are less expensive)
Cream
Sometimes your vagina/vulva needs extra care. Whether your skin is chaffed or just sore, "Vmagic® is a multi-purpose all-natural vulva and intimate skin cream that soothes, protect and calms sensitive and tender skin- providing immediate relief for dryness, redness, itching, burning and general discomfort." This stuff is totally tested AND "is the only feminine care cream that is 100% natural, free of all dyes, fragrances, soy, hormones, steroids, synthetic preservatives, petroleum or parabens"
Yaaassss!
VMagic Skincare Down There multipurpose cream, Medicine Mama's Organic Apothecary, $30
Probiotics
Major key alert: probiotics!! Probiotics help keep your gut in sync, balancing your pH and warding off bacterial infections. 
Pro-15 probiotics, Hyperbiotics, $25 (On sale from $30,  1 pearl-shaped capsule daily)
Good Girl Probiotics, Love Wellness, $30 (60 capsules, 2 daily serving)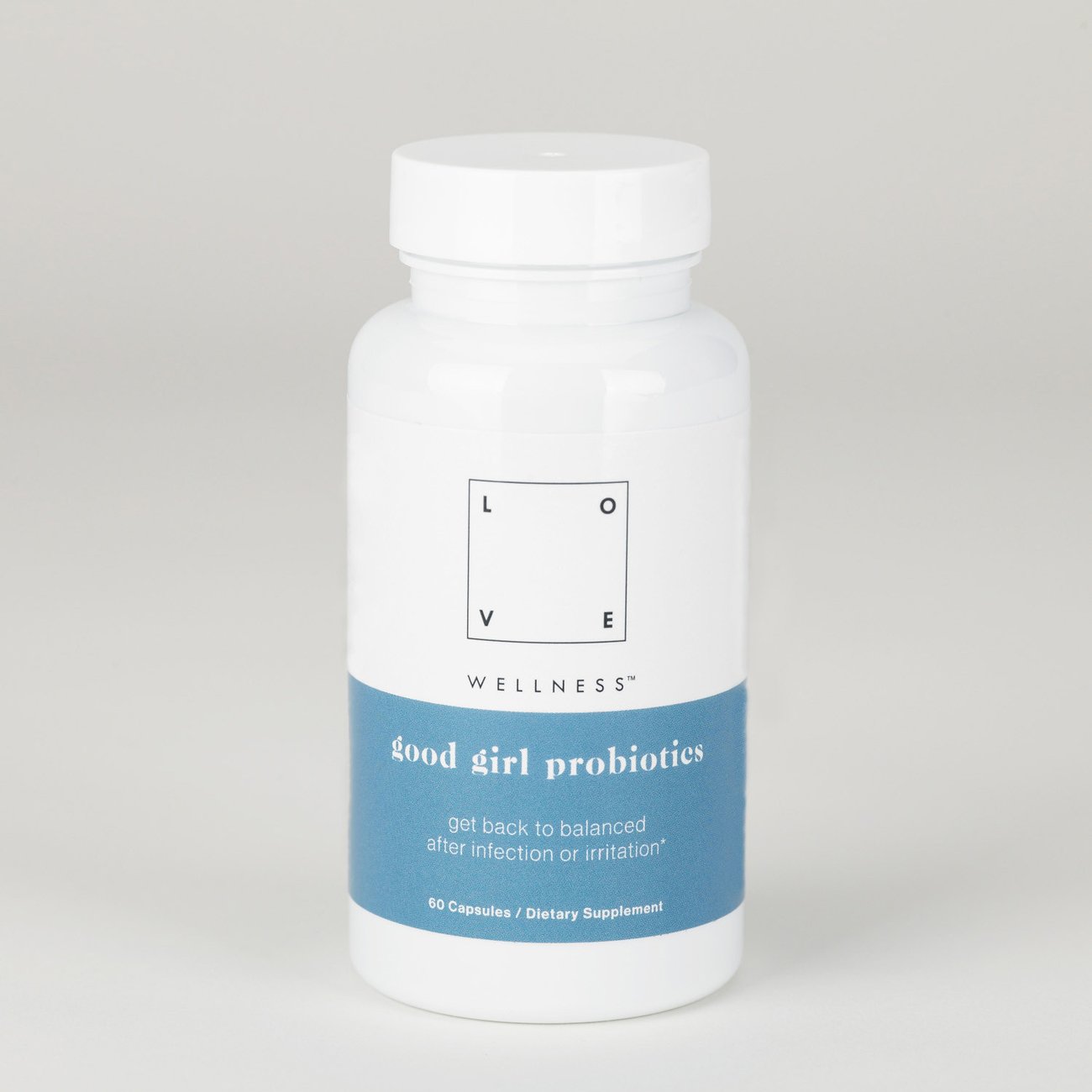 Unscented Wipes
Sex can be messy. Make sure to use wipes that don't mess up your vagina's pH.
Post Play wipes, Sustain, $11 (one time purchase, $9.34 to subscribe)
"Personal Trainer"
Basically a FitBit for your vagina – the Elvie is a pelvic floor trainer that helps you track your kegels, an exercise for strengthening vaginal muscles and your core. Tech geeks rejoice: the accompanying app makes tracking easy – with easy to read graphs and even workouts! Having stronger pelvic muscles can help with bladder problems, prolapse, and even lead to better sex.
Elvie, $199
Play
Last but not least, if you're looking for a little self-love, Chakrubs makes beautiful massage wands out of 100% pure crystal. Whether you believe in the "healing properties crystal provide" or not, these sex toys are pieces of artwork. Each sex toy is "body-safe, made from the earth, and provided with love." Perhaps treating yourself to one of these products will allow you to open up to exploring and loving yourself <3
The Original Heart, Rose Quartz wand, Chakrubs, $179
Keep your cooch nurtured! Peace xo 
Jenny
You Might Also Like
I'm a student at Cornell University studying Urban and Regional Studies. I love bagels with lox, Dolly Parton, and my hometown: Chicago