From the strange connection between domestic violence and wage gaps to out of touch sexual education, this is, IN CASE YOU MISSED IT!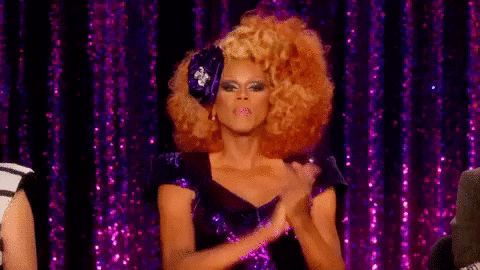 Welcome to the fourth edition of In Case You Missed It, where we compile a list of news stories that you may have missed(Sexual Health/Taboo wise)  and some other information that we think some of our followers would like to be informed about:This week we have three stories, three unique stories that coincide with our series post from the last two weeks!
1.  Is there A Connection Between Domestic Violence and the Wage Gap?
There's a new study out that say's "Women who suffer violence are likely to see an impact on their earning potential due to lost productivity and lost work days," because of issues facing domestic violence victims at home, they are more likely to be seen as unreliable (25 to 50 % have reported losing the job because of this issue). Advocates areRead Full
2. Times are Changing, but Sex Education Is Not
Students around the globe are frustrated by the lack of comprehensive sexual education in comprehensive/abstention only programs. Researcher's surveyed students under the age of 25 about their experiences in sexual education courses and found that majority of the students had a negative experience. "One common theme to emerge is that many teens want teachers to acknowledge that sexuality can be an uncomfortable or embarrassing topic for instruction and can't be taught like other subjects or with a disapproving tone." Read Full
3. Brazil, Dancing and  Family-Member Sexual Assault Survivor
Last month, Marie Claire UK shared a story about Girlene, a sexual assault survivor in "'I was raped by my stepfather' – Life after the Olympics for Brazil's most vulnerable women," who found strength and a voice through dance and with a little help from Plan International Brazil. Even though Child Sexploitation occurs, we rarely speak on the issue, especially the issue of Family Member sexual abuse.Read Full
Did You Know?
Canada's ongoing sexual assault campaign is raising awareness about sexual assault by speaking to the assaulter, rather than, the victim. At first, the "Don't Be That Guy" campaign targeted alcohol-related issues but now has expanded to all sexual assaults, even adding  same-sex assault.  85 percent of victim advocates surveyed by the NCAVP reported having worked with an LGBTQ survivor who was denied services because of their sexual orientation or gender identity.
INTERESTING FIND
Cosmo PH wrote a piece on Transgenderism, What You Should Know About Trans Issues: Click Image To Read and Watch:
That's all for this edition of In Case You Missed It! Oh, Happy Bi Appreciation Week!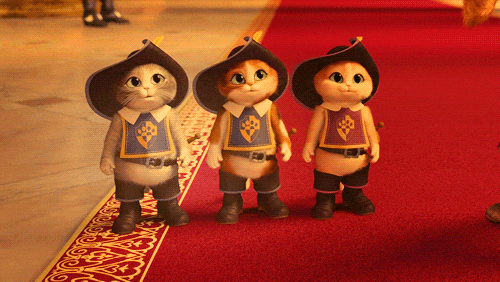 In Case You Missed It
You Might Also Like
Breaking down sexual health barriers by speaking on taboo topics and providing you with credible resources and personal stories.