Happy New Year!
We're just stopping by (or writing) to say, we'll be back on January 16, 2017.  Please look forward to some new stories, educational tips, and everything in between. Remember to stay safe, stay hydrated, and know that you are AMAZING!
-LV, CWT
You walking into 2017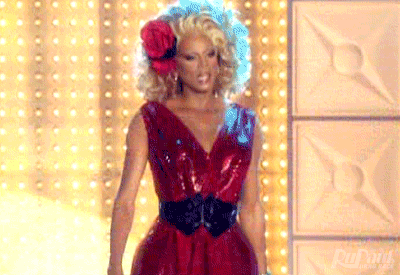 You Might Also Like
Breaking down sexual health barriers by speaking on taboo topics and providing you with credible resources and personal stories.