– 9 Heads of State expected at the Forum as Egypt takes over chairmanship of the African Union in 2019
– Some of Africa's leading industrialists will be participating in the Forum
– The Forum will also host the largest exhibition of African Investment Promotion Agencies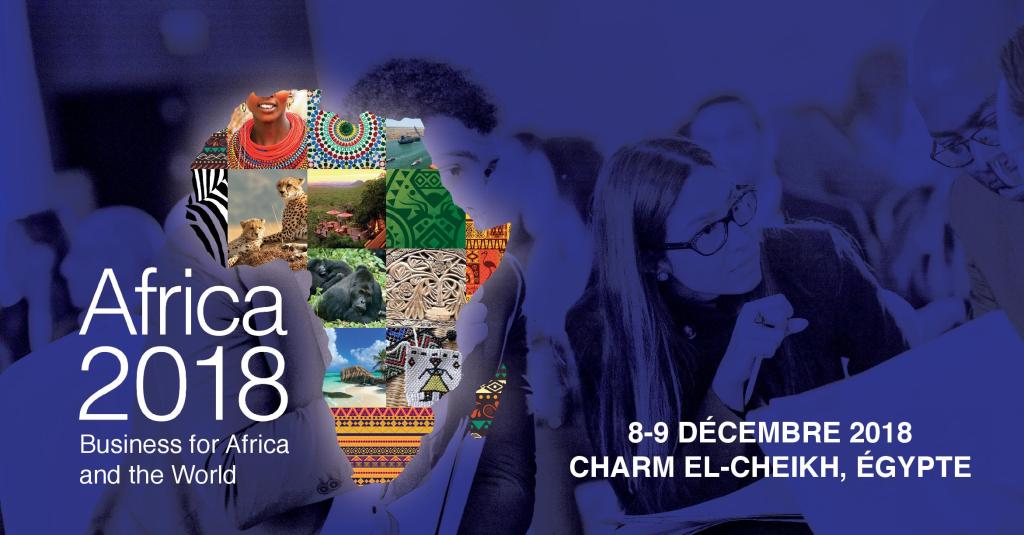 CAIRO, Egypt, 28 November 2018, -/African Media Agency (AMA)/- The organisers of the Africa 2018 Forum have announced that nine heads of state have confirmed their participation as well as some of Africa's leading industrialists. They had over 4,000 requests for registration with nearly 2,000 expected delegates.
The Forum this year will put a strong emphasis on youth and women with a day dedicated to entrepreneurship and also a gathering of women empowering Africa.
Speaking on the Forum, the minister Dr Sahar Nasr, whose ministry is hosting the event, emphasized the role of the youth to transform the economies: "our country has undergone many reforms to create a more conducive market for investment and to make it easier to conduct business. As a result we've seen an upswing in investments. As much as we like seeing large-scale investments what gives me most satisfaction is the entrepreneurial spirit of our youth. In many ways they are at the centre of all our policy reforms."
Egypt, one of Africa's largest economies, is projected to see economic growth increase to a little under 6% in 2019. It is home to some of Africa's largest companies, and many of them have increased their investments outside their borders.