Hi fit friends!!
Do you live in the Los Angeles area? Come workout with me!! I'm doing a fun, high energy cardio dance class every Tuesday morning in June starting June 7th!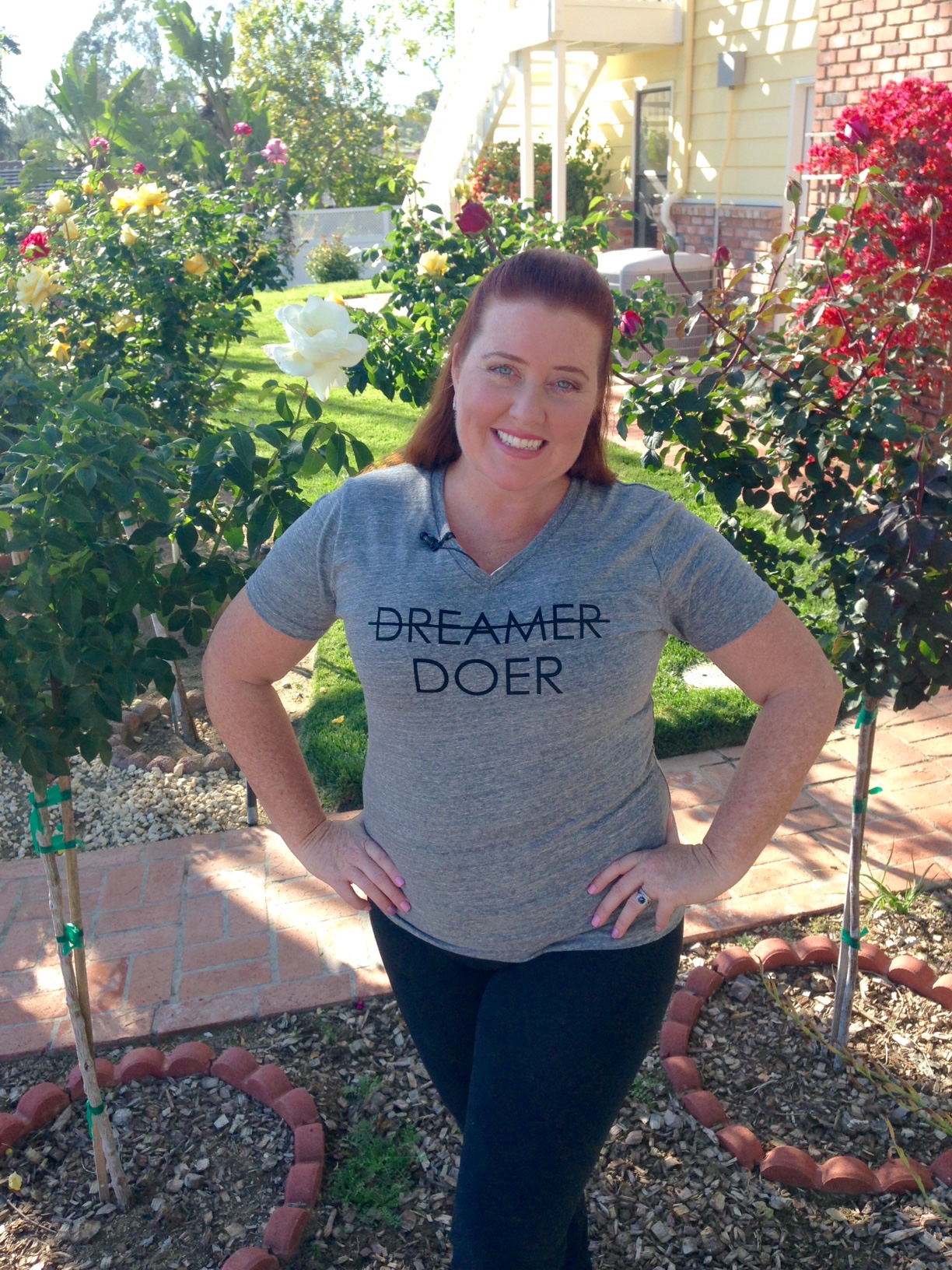 Join me - I have over 20 years of dance and fitness experience. I was the choreographer for the Miami Heat cheerleaders and have created dance choreography for TV shows. My cardio dance classes in Miami had a line out the door and now I'm bringing my funky style to L.A.! I'm also the founder of KatNapfitness.com! 
My philosophy? If it's not fun, what's the point?! let's take the "work" out of workout. I'm not about intimidation and torturous workouts. I'm ALL about encouraging you to get fit and have fun doing it!
Class info:
June 7, 14, 21, 28
8:30 am
Evolution Dance Studios - 10816 Burbank Blvd. North Hollywood, CA
30 minutes of dance cardio and 30 minutes of toning and conditioning. Get ready to have fun and SWEAT! All ages and levels welcome. 
Each class is $10. Cash only. You MUST reserve a space. Email [email protected] to reserve. 
Here's an idea of Kat's style:
Let's do this!
Kat is the ONLY fitness professional who has a regular body but has the same credentials and experience (if not more) than all of the other leading fitness celebrities who are a size 2 with ripped and shredded bodies. Kat has been in the dance and fitness industry since she was 14 when she [...]