Now that the weather is warm again, hiking season is right around the corner. Here are some top hiking spots in America!
1. Grand Canyon, Arizona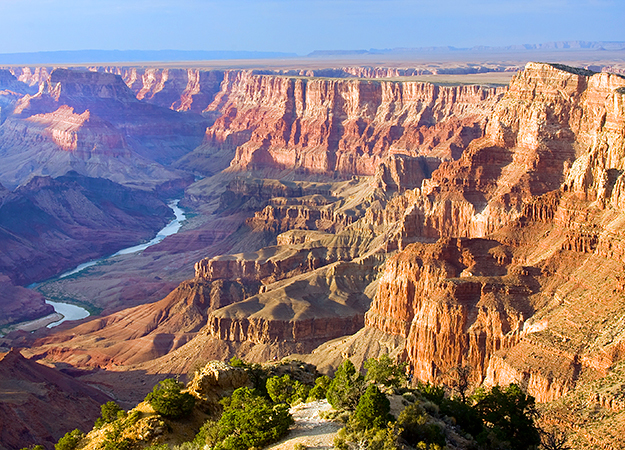 2. Columbia River Gorge, Washington + Oregon 
3. Great Smoky Mountains, Tennessee+ North Carolina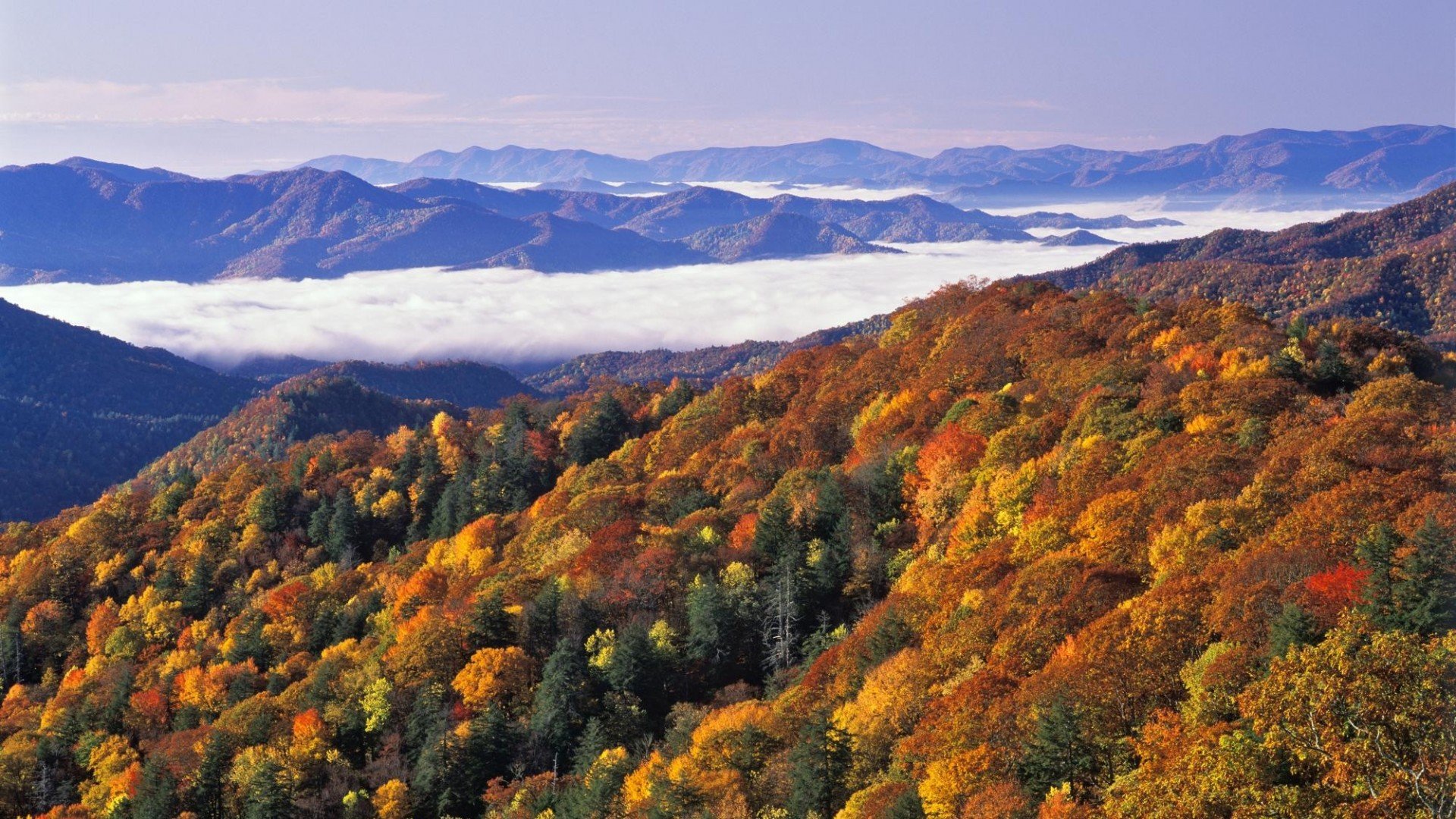 4. Glacier National Park, Montana 
5. Appalachian Trail, East Coast, USA 
6. Ixtacimhuatl, New Mexico 
Cornell '19 I love the sun, the sea, and everything in between. Be positive. Explore the outdoors.