Hi! My name is Jessica Lipps and some of you may know me from the articles that I've been posting for my interview series, Lipps On Life.
Today, I'm thrilled to announce the launch of a new initiative called Salons For Change.  
Salons for Change is a live-stream charity concert series. Each salon will feature a different artist performing for their favorite charity. These are small, intimate concerts where the artist gets real. Where we learn about their passion for a cause. Where it's up close and personal, unscripted and anything can happen.
Our first concert is next week!  It features Ali Stroker of The Glee Project, GLEE (she played Artie's love interest) and, most recently, Broadway's Spring Awakening. Ali is the first person in a wheelchair to have performed on Broadway. She is breaking down barriers and believes that you should make your limitations your opportunities. 
Ali is performing for a charity that's close to her heart called Life Rolls On, which holds free epic sports events for wheelchair athletes.
We couldn't be more excited about the launch of Salons For Change.  It's a true passion project for everyone involved. We owe a HUGE thank you to Mogul for making this first concert possible!  They have been such a tremendous partner and we can't wait for our first salon, which will take place at 3 West Club in New York City. Thank you to this hotel that has donated their beautiful living-room style lounge for this concert.
Music unites us. It helps us see each other as one.  Let's harness that power and use it to come together and make a difference. We hope that you'll join for this concert on November 16th at 8pm to watch Ali perform and support Life Rolls On.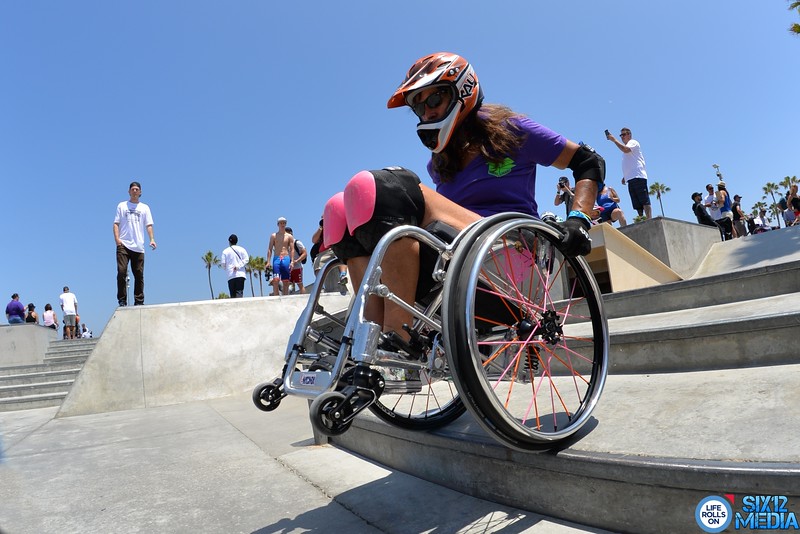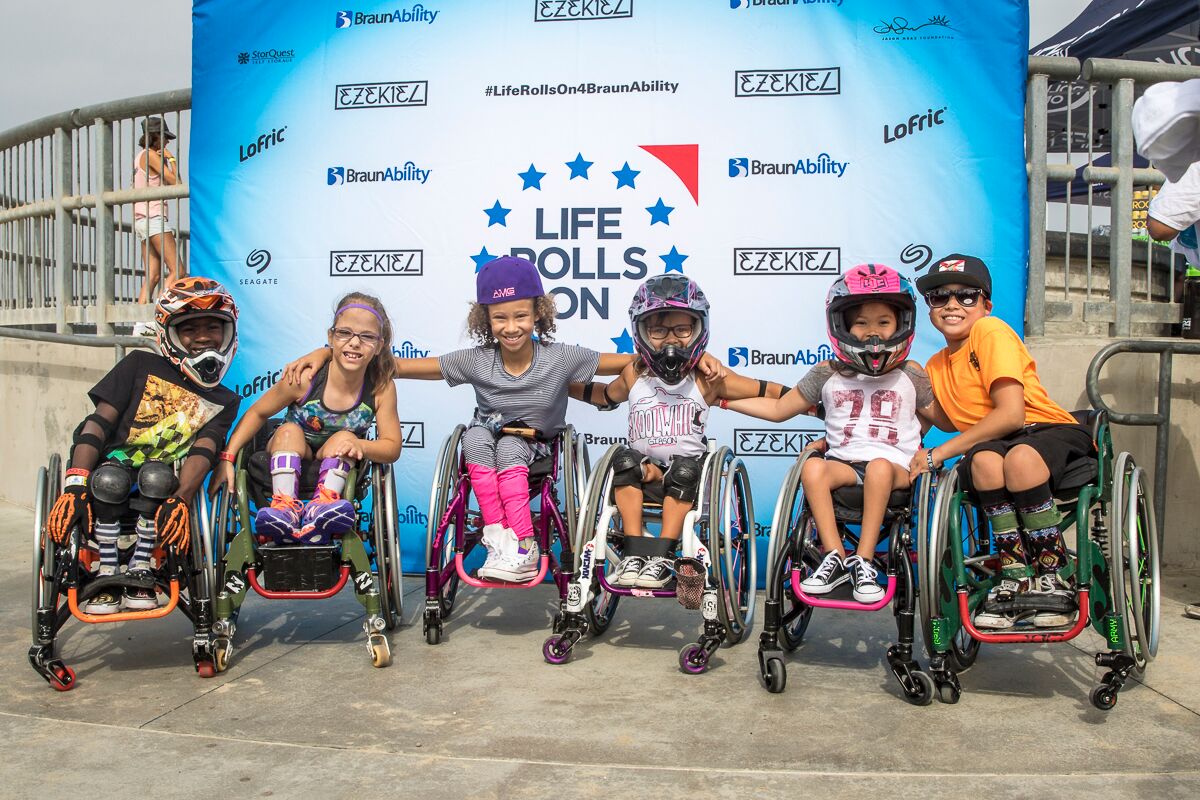 Jessica hosts Mogul Interviews: Inspirational Interviews with Celebrities and Industry Leaders