Girls just want to have adventure! With the holidays approaching, it may seem like a difficult task to get the 'perfect gift' for everyone on your list. So, what do you get the person on your list who's always on the go? The jetsetter who's IG feed is full of inspiring places? We've narrowed down a few awesome, last-minute gifts for the female adventure traveler.
Are you guilty of having a keychain with too many keys? Or, even worse constantly misplacing your keys? Never lose your apartment or Airbnb key again with this super smart key organizer with a helpful feature that allows you to track and find your keys if you happen to lose them. The organizer also doubles as a bottle opener, perfect for a night on the town in a beautiful location of your choice!
Ditch the clear zip lock bags and say hello to a new travel organizer that allows you to have all your travel essentials, all in one place. Featuring 3 visible pocket displays, the TechAway Travel roll comes in three colors and allows you to store all of your important items for easy access when you need them the most - especially, at the airport or on the plane. 
3. Joy Organics CBD Salve, $59.95
Extensive traveling can take a toll on not only your mind but your body too. For aches and pains on the road, Joy Organics CBD Salve will have you feeling like yourself in no time. Made with a combination of phytocannabinoid-rich hemp oil, beeswax, and essential oils help soothe discomfort, joint pain, and inflammation.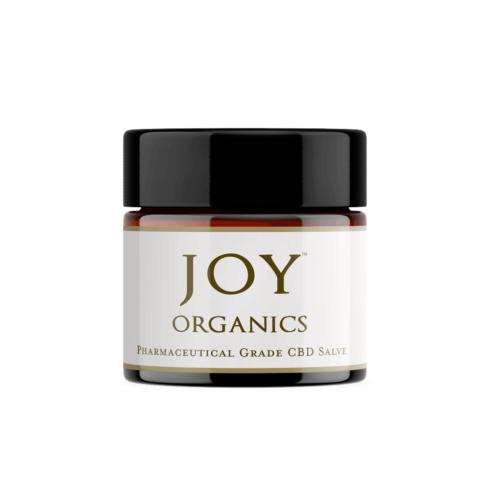 4. Tony Moly's 19 Piece Holiday Mask Set, $45 
All this year you've seen celebrities and beauty bloggers alike raving about the benefits of in-flight masking. Take your in-flight masking to the next level with a variety of different masks from Tony Moly's best-selling "I Am" line! For half the price of a facial in New York City, you'll receive one box, with 19 masks that are perfect for upcoming travels. This holiday gift set is exclusively available at Macy's and available for (last minute) pickup. 
Learning a new language is easier than ever before. Fluent City makes a perfect gift for the traveler on your list who has an upcoming trip or has a 2019 goal to learn a new language! Whatever your preference may be, a Fluent City gift card makes a great gift allowing one to choose from 11 language lessons via in-person group classes, private lessons, and/or online lessons. 
6. Propolis Spray by Beekeeper's Naturals, $13.99
A sudden illness can turn any dream trip into a nightmare. The Propolis Spray by Beekeeper's Naturals is a perfect stocking stuffer that is perfect for traveling and will deliver an effective dose of nature's antibiotic to your immune system. A few sprays deliver over 300 beneficial compounds to your body.
In numerous cities around the world, pickpocketing is still frequent and travelers need to take caution. A great gift for those who travel frequently is Vrypac, a backpack that not only seamlessly fits on your body, but is small, lightweight, and allows you to comfortably store your valuables. 
Tired of traveling with a bulky towel that takes up all of the space in your luggage? The DryFox towel is the first towel that includes a built-in pocket with reversible prints, is big enough to cover your whole body, yet small enough to fold down to fit easily inside of your bag. Not only is this towel extremely stylish, but is made from super soft, quick drying, and absorbent material. 
9. Icon Neko Plush Shoes by MALVADOS, $36.99 
Insired by wanderlust, Malvados offers a one stop shop for well made, fashionable shoes under $50. 
The Guided Affirmation Journal by Please Notes makes a great gift for the female traveler who's new to the power of affirmations, wants to kick off a new chapter with clarity or take a new leap in their life. The is available in a variety of chic colors and is filled with affirmations, motivational, or inspirational quotes to help you kill it in the new year while you're on the go.   
Whether you're hiking on a new terrain or roaming the streets of an exotic new city, Danner Boots, offer several high-quality boots for the adventure traveler on your list. In collaboration with  Vibram SPE midsole and Fuga outsole, gives one a vice grip on wet and dry surfaces meanwhile providing extreme comfort. 
Women's Mountain 600 Weatherized
Enjoying good coffee anywhere in the world is now the new normal with Alpine Start. Skip in-flight coffee and enjoy your own, perfect whether hot or cold. One pack of Alpine contains 8 packages and is available in a variety of flavors including original blend (medium roast), coconut creamer, and dirty chai. The trio pack makes a perfect stocking stuffer for the ultimate coffee lover. 
13. Smart Luggage by HEYs Canada, $230+
A new carry on makes the perfect gift for any kind of traveler, however, a smart luggage carry-on is perfect for the female adventure taveler on the go that needs to be connected.