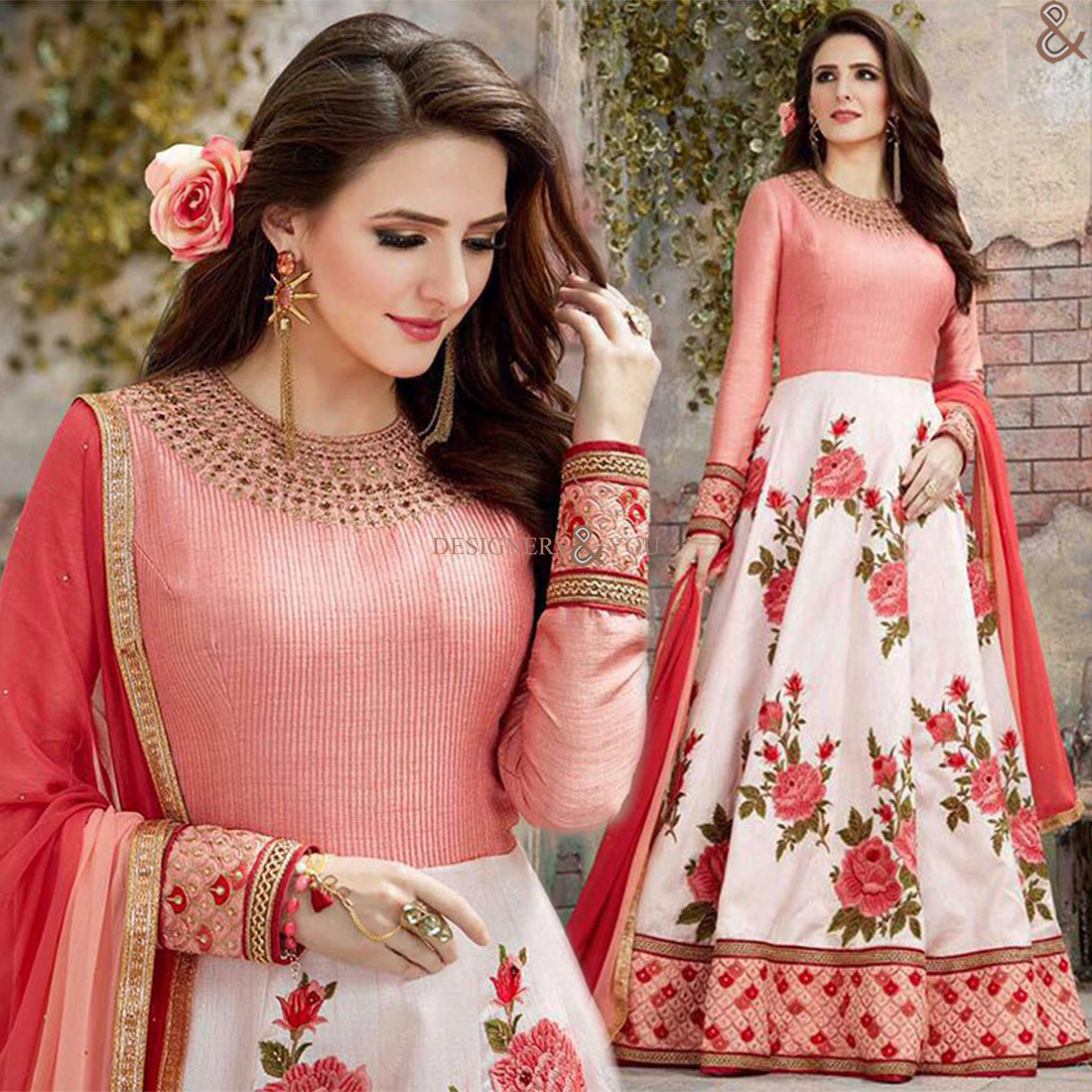 To See Floral Anarkali Suits:
To View More Designs of Dresses:
http://www.designersandyou.com/dresses
#DesignersAndYou #Dresses #Anarkali #AnarkaliSuits #Anarkalis #Dress #Floral 
Want your dream job or internship?
Join the women worldwide who discovered their next opportunity on Mogul.
Get My Dream Job Now
Moguls Interested in Fashion
Olli Payne - Creativepreneur - Co-Foundress & CEO of Tolli, Inc. - Winner of "Girl Starter" Season One
Want Your Company Featured?
Establish your company profile on Mogul to attract top talent.
Contact Us Now
Related Marketplace
See All Marketplace
Trending Questions
Top Reply

I know this feeling @Kaushikee. When I feel stuck, I take a moment to rest, whether it be doing an activity I enjoy, or even taking a nap. Just something to help me feel a reset. 
See All Questions