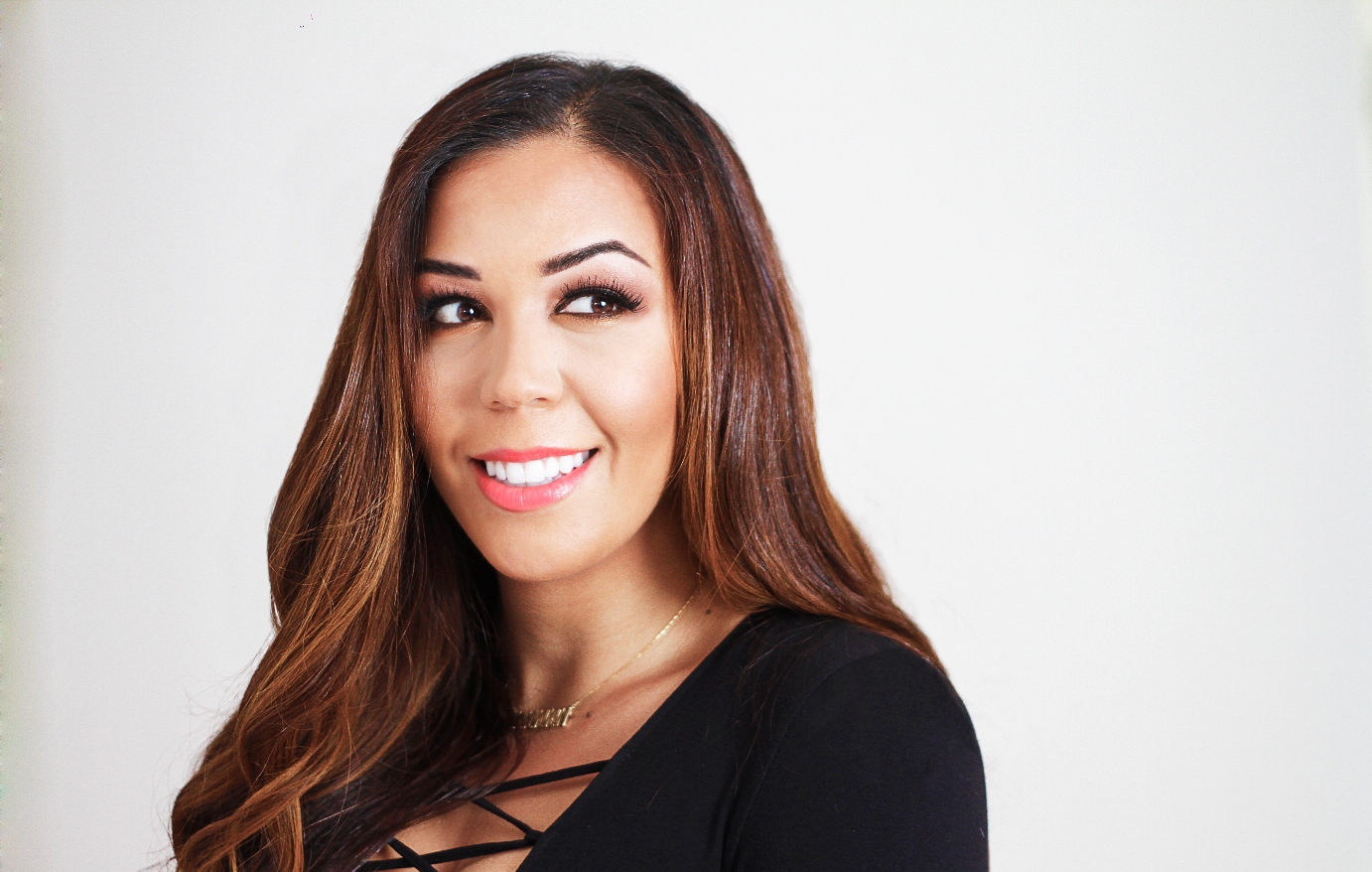 Your questions will be answered on Tuesday, March 6th at 2pm ET. To ask a question, click here to create a Mogul profile, then post a question in the comment section below!
Hi, I'm Devi Brown! I am a communicator on a mission to connect people with the worlds inside, and outside, of themselves. I have spent more than a decade hosting radio and television shows from coast-to-coast. Today, through radio, TV and podcasting, as well as workshops, speaking and my company, Karma Bliss, I attempt to connect hungry, young people with spiritualism that's relevant and beneficial to their lives. I am currently partnered with Nordstrom; they're carrying my Karma Bliss crystal collection as part of their Well Beauty Collection. I'm honored to be a part of this timeless department store and to have my Karma Bliss crystals create a larger impact.
I most recently held the position of Music Director and #1 rated host for iHeartMedia's, 93.7 The Beat, while also hosting entertainment segments for CBS television affiliate, KHOU11. My career has taken me to NYC, where I hosted MTV's talk show, Hip Hop POV, and helped launch SiriusXM's Sway in the Morning show, as co-host alongside hip hop and cultural legend, Sway Calloway. Before that, I was a host on the RadioOne station, 97.9 The Box, where my viral interview with Kanye West landed me on Good Morning America and The Today Show. Though my career has taken me across the country, my heart will always be in my hometown of Los Angeles, California where I started my career at 93.5 KDAY, rising in the ranks from enthusiastic intern to Music Director and On-air personality.
From the start, I had an ear for unique talent and deeper meanings. With a mixture of gut instinct, genuine curiosity, integrity and gratitude, I brought my listeners exciting new artists alongside insightful interviews with some of the biggest names in music. Over years of conversations with greats like Kendrick Lamar, Quincy Jones, Nicki Minaj, Common, and Kanye West, I strengthened two beliefs that drive my career today – that greatness comes from a fearless expression of the self and that I wanted to help people connect with that inner-self.
Off the air, I founded Karma Bliss -a company dedicated to self- discovery-, authored bestselling book Crystal Bliss, and became a Deepak Chopra certified instructor of Primordial Sound Meditation.
When not working, I get to hang with my 3 favorite guys – my multi-talented husband, Duane Brown, and my energetic doggies, Legend and Ali. Duane is an award winning NFL offensive lineman for the Seattle Seahawks, and the doggies are the reigning tug-o-war champions of our backyard.
Now's your chance to ask me anything! Please write your questions in the comments section below and I'll answer the questions live on Tuesday, March 6th at 2pm ET.
Devi Brown (formerly Devi Dev) is a music industry influencer with a mission. A veteran hip hop radio personality, Devi connects with listeners through stories of struggle and success, and inspires them by sharing her passion for mindfulness and fulfillment. She has hosted shows for iHeartMedia, [...]