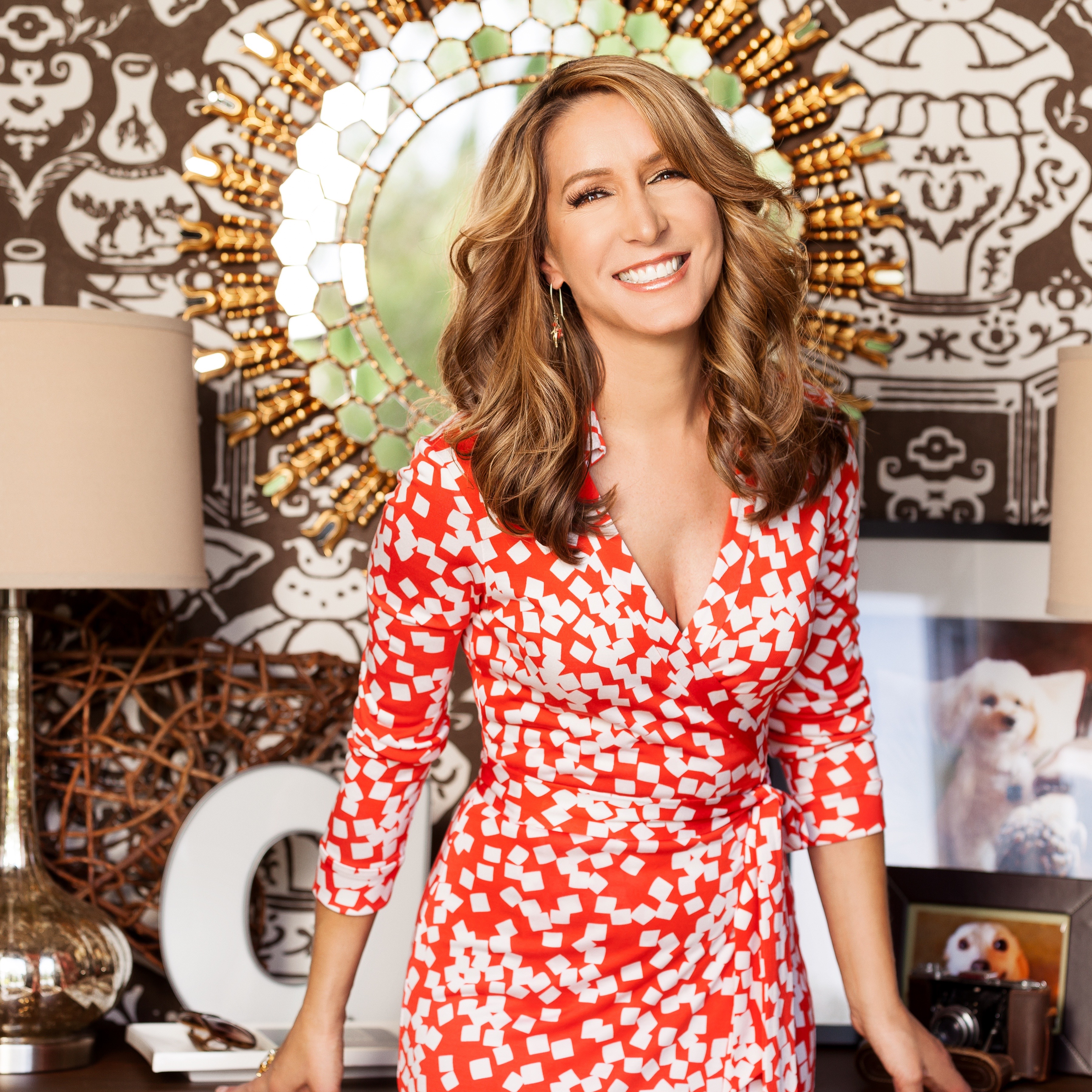 Your questions will be answered on Tuesday, July 18th at 2pm ET. To ask a question, click here to create a Mogul profile, then post a question in the comment section below!
Hi! I'm Alison Deyette. I'm a style expert, TV Host and Los Angeles Stylist who covers the latest in style trends, gift-giving, home décor, beauty products, foodie finds and travel destinations -- all while checking out and showing off the hottest spots and interviewing celebrities, entertainers and top experts. 
Over the course of my career, I've danced on stage with Britney Spears, swapped stories on the red carpet with celebs including Ryan Gosling, Anna Kendrick, Elizabeth Banks, Salma Hayek and Steve Carrell to spending time interviewing actors like Jim Carrey and Zoe Saldana for print articles. 
As a fashion director, I've produced and styled countless editorial shoots with models and celebrities around the world, and as a TV host I've performed hundreds of makeovers for people – and their spaces. 
I was recently named one of the top stylists in Los Angeles by Variety, WWD,  Angeleno and Modern Luxury  magazines. Known as "The Fixer," I can help you solve your fashion conundrums, take the reins of a home decorating transformation or hand you the hottest trend without breaking a sweat.
I regularly make appearances on Good Morning America, TODAY, Access Hollywood, The Real, The View, Steve Harvey, Hallmark Channel's Home & Family, and am the Style Expert for KTLA's Morning News. 
I've also made frequent appearances as the Style Expert on Oprah, Style's How Do I Look, Bravo's Millionaire Matchmaker, Tyra, CBS This Morning, Dr. Drew's Lifechangers, Life & Style and The Morning Show with Mike & Juliet.  
Currently, I host the AOL series, The Savings Experiment and one of the lead style hosts on Joyus.com. I am a contributing fashion editor for Life & Style, Real Simple, In Touch and Closer Weekly.  
My latest passion project is an Art x Fashion collaboration with VIDA, a global platform that collaborates with artists from around the world to create unique, original apparel and accessories. Each of their products is custom-made and has a unique story - from the inspiration behind its design to the personal stories of their artists and makers. Moreover, for every product made, VIDA offers literacy programs to their factory workers so they can build a better future for themselves and their families. Check out the Style Expert Alison Deyette VIDA Collaboration and enjoy 15% off this special collection. Use code: ALISONDEYETTE at checkout.
Prior to establishing a television career, I worked as a stylist, fashion and beauty director and print journalist.  I had my own celebrity interview column, and wrote numerous lifestyle articles for a variety of national magazines.  For five years, I wrote a popular column, "Ask Alison," that was featured on Glam.com, the #1 style & lifestyle site in the U.S.  
During that time, I had the chance to work with acclaimed designers such as Michael Kors, Cynthia Rowley, Betsey Johnson, Ralph Lauren and Kate Spade. In print interviews, I now lend my expertise to Real Simple, US Weekly, Good Housekeeping, In Style, Life & Style, O The Oprah magazine, Woman's Day, People Stylewatch, Seventeen, In Touch, Fitness, Country Living, Chicago Tribune, Washington Post, USA Today and more.
Some fun facts about me are that my husband and I have two dogs, Penny and Lucy. We volunteer regularly with the animal rescue organization, The Rescue Train, in Los Angeles. I am also a Luminary Circle member of, and frequent speaker for, Step Up, a non-profit organization helping teen girls become confident, college-bound and career-ready.  I'll also cook up a killer carrot soufflé and love game night! 
Now's your chance to ask me anything! Please write your questions in the comments section below and I'll answer the questions live on Tuesday, July 18th at 2pm ET.
She covers the latest in style trends, gift-giving, home décor, beauty products, foodie finds and travel destinations, all while checking out and showing off the hottest spots and interviewing celebrities, entertainers and top experts. Over the course of her career, Alison has danced on stage with [...]