Almost everyone desires to work from home. Not only do you get to be your own boss and make your own schedule, but all commute-related headaches are whiskered away, while you sit in the safe confines of your very own personal lair. Furthermore, if you have children, this way you get to spend more time with them, while making sure you don't miss a single day of their growing up, which is crucial in establishing a parent-child bond. Nowadays, most of these employment options truly are computer-related and require online access, which is luckily, way past a thing of luxury.
App Developer – Almost every piece of technology tends to strive towards connecting all personal electronic devices into one shared platform. What better way to do this than by designing apps, which essentially are that which makes these devices useful and fun to use. The job of a software applications developer is divided into three categories:



Mapping the ideas for new applications

Writing the software code

Testing it to make sure the app runs without problems
Web Developer – It is a common misconception that web developers only design websites. In fact, their job is mostly related to developing the World Wide Web itself, by making applications for many websites to use. However, some web developers might be tasked with duties closely related to HTML and CSS, which essentially does mean that their job is creating functional websites that work well as a whole.
Translator – Even though this stay-at-home job isn't closely related to the IT, it's a must for a translator to have computer and web access. This line of work, however, requires a thorough knowledge of at least two languages, which includes grammar, vocabulary, sentence flow and cultural properties of the language in question.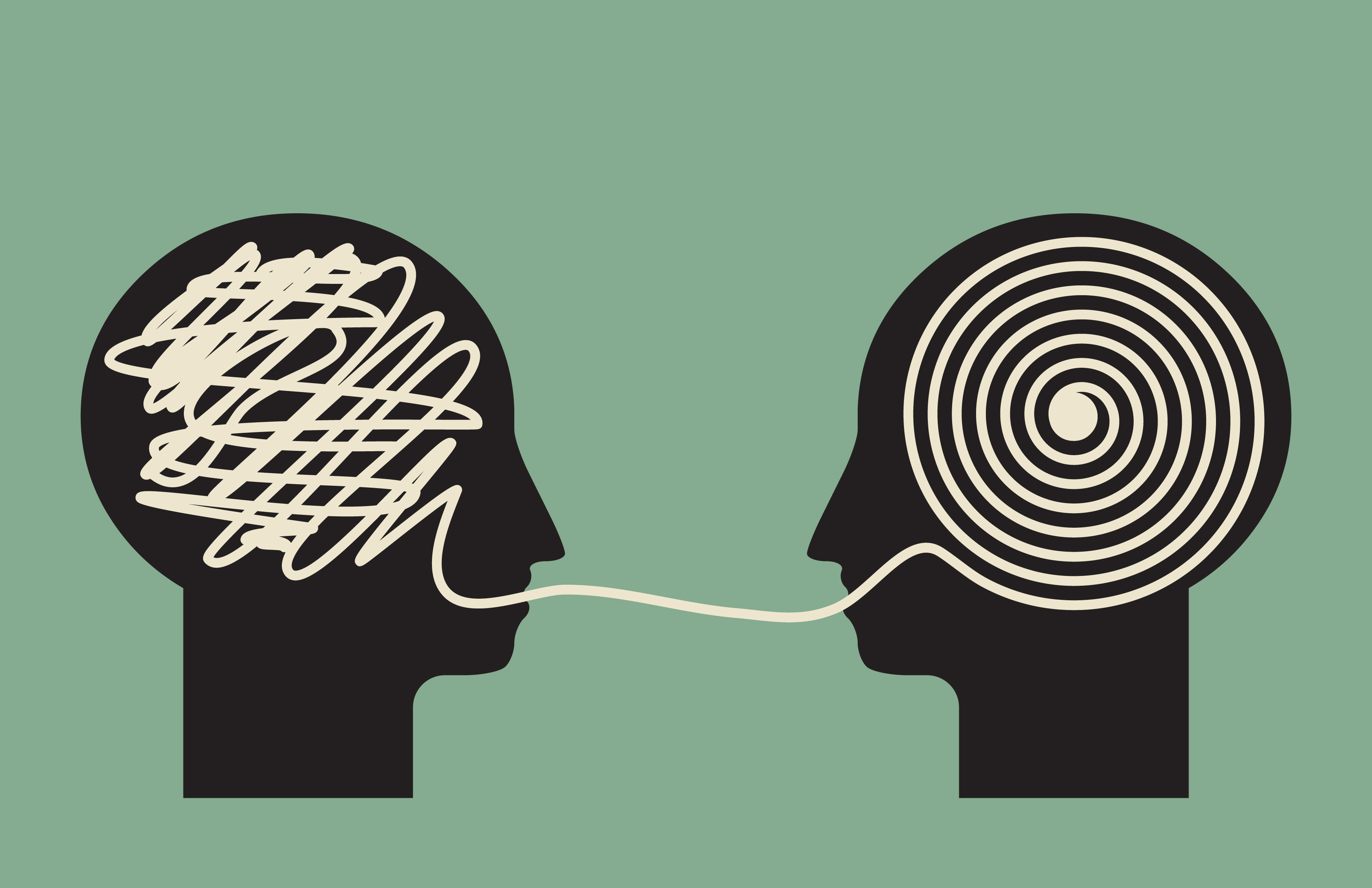 Become online broker – An online broker's job is based on working with penny stocks, which basically are low-priced, small cap stocks. This, however, is not to say that they cost a penny. In fact, their value rarely rests below $5. Detached from media coverage, these stocks are often regarded as Wall Street's Wild West, an untamed world of investing, in a manner of speaking.
Freelance writer – The growing popularity of the Interweb has completely changed the world of writing. With a ton of easily-accessible information, nowadays article writing is rarely based on experience. Knowledge is rather obtained simultaneously within the writing process. This, however, is not to say that all things learned are thrown away – the information stays with the writer, thus building up his experience, merely the steps of the process have changed.
English trainer – This line of work is based on teaching people the English language, usually via Skype, using a webcam and a mic. The best part of this profession is the fact that the only requirement is knowing the basics of English. Well, that and having web access, a mic and a webcam.
Working from home has hugely grown in popularity over the course of the last few years. Lucrative, but easy to achieve, the question remains: are these the jobs of the future?
You Might Also Like