Women come in various shapes and sizes, so picking out the perfect outfit for your figure can be challenging. While the blazer you've laid your eyes on may look perfect on a hanger, when you wear it, that's the time when the reality kicks in. Not all cuts of wardrobes are suitable for every physique, which is why you should know what kind of clothes fits your body type best. Whether you're an hourglass shape, pear, apple, or banana, you'll be able to dress perfectly with the next couple of suggestions.
Follow Your Bodyline
If your body shape is apple ‒ you carry weight around your middle and have a slim lower body ‒ you should focus on minimising the midsection of your body. One way to do it is to highlight your shoulders and legs. A swing coat would be one of the perfect outerwear choices for your body type. Furthermore, consider high-waisted circle skirts, because they are perfect for flaring out over the stomach. Match it with a V-neck blouse and you're in for the win. A shift dress is great for hiding any unflattering parts of your body, and will lay just right so that any problematic areas may be concealed. Feel free to hem the dress and show off your beautiful legs. Apple shape is usually known for having trouble around stomach area, since that's the part where most of the weight lays, so low-waisted trousers would be an ideal pick for you.
Minimize Your Hips
Pear shaped women tend to have wide hips and narrow torso, which is why their wardrobe should focus on minimising the broadest part of their body to make it proportional to the upper body. Therefore, you should visually elongate your figure with your wardrobe. One of the best ways to do this is to wear an off-the-shoulder fit-and-flare dress. The flare skirt will perfectly highlight the smallest part of your waist, while instead of your lower body, this time your bare shoulders will be in focus. When it comes to outerwear, structured jackets should be your number one choice. Boot-cut trousers will balance the lower part of your body with the volume on the hem.
Highlight the Curves
Your curves are your biggest asset, so flaunt them every chance you have. An hourglass figure concerns a tiny waist and feminine curves. A belted jumper will fit perfectly on your small waist and follow your curves as well. A pencil skirt in combination with a crop top is the best choice for curvy women. Furthermore, invest in affordable and stylish plus size clothing such as a V-neck wrap dress to flatter your bust and wide-leg trousers to balance out your proportions. Belts will also help you highlight the waist, and draw attention to this part of the body that will instantly make your curves look amazing.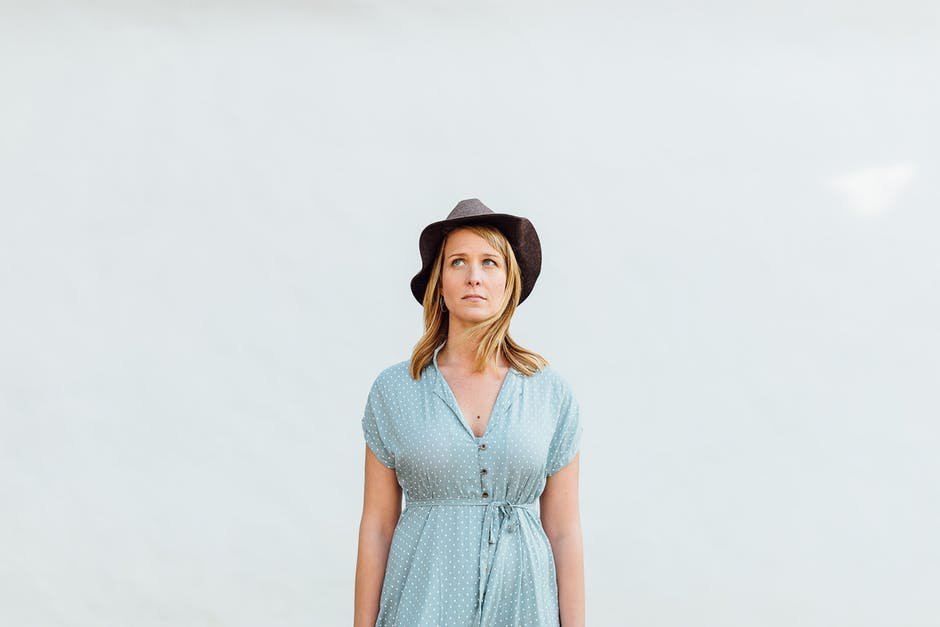 Add Texture
A woman with a long, thin body that lack curves needs to add texture to her figure by opting for ruffled tops. Dresses with frills will add volume and femininity to the figure, so that you'll look like you actually have some nice curves. Skinny jeans will flatter this body shape as well as miniskirts. Shapewear helps you add volume to the body as well. So feel free to wear a bra that adds a cup size, so you can make the upper part of the body less angular.
Final Thoughts
Regardless of the shape and size of your body, you can always look flawless if you pick the right wardrobe. Not every piece of clothing will flatter every physique, so it's necessary that you know whether you're an hourglass shape, pear, apple, or banana before you start picking out your clothes. Once you're familiar with this, you'll be able to always pick the right wardrobe for your body type.
You Might Also Like