In December, 2015, a new movie in the Star Wars franchise has finally been released. Ever since then The Force Awakens has grossed more than $2 billion and has become the highest-grossing film in the franchise. Surely, all true Star Wars fans waited in lines to get their tickets for the movie. We can without any doubts say that this winter was marked by the release of Force Awakens. This also means that if you need to get a gift for a friend who is a Star Wars fan, you know what type of a gift to look for. To make the job easier for you, we have singled out 5 greatest Star Wars gifts in the galaxy.
Kylo Ren's Lightsaber
We can surely say that Kylo Ren is going to be the next generation's Darth Vader and owning a lightsaber like his is something every person who saw The Force Awakens dreamed about at least for a second. That is why this is a perfect gift for anyone who is into Star Wars. The new Kylo Ren's lightsaber has the unique design and it is probably the coolest lightsaber in the franchise. You can order it online or look for it at game shops.
Millennium Falcon Remote Control Drone
Drones are always a great gift choice but Millennium Falcon Drone is much better. If your friend likes Star Wars he has definitely thought about how it would feel piloting The Millennium Falcon just like Han Solo does in the movies. With a new drone shaped just like the Millennium Falcon your friend can finally give it a go. It comes with a controller and detailed guide on how to use it.
Stormtrooper Bathrobe
When it comes to Star Wars costumes, stormtrooper costumes are the most popular among the fans of the franchise. Stormtrooper bathrobes have recently appeared on the market and have become an instant hit. Get this for your friend and he can become a stormtrooper whenever he wants. Most of these come with a hoodie that represents the famous stormtrooper helmet. You can also think about getting a toy blaster and pack it together with the bathrobe.
Skywalker Hoverboard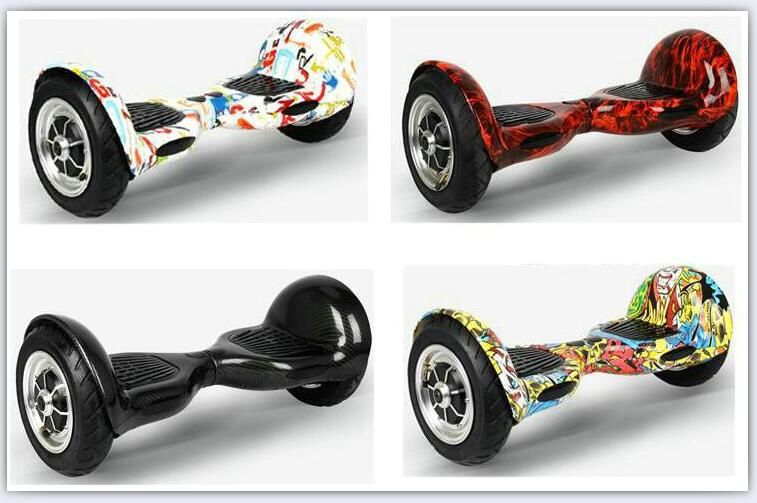 Star Wars is all about the technology. And there is nothing more futuristic than a hoverboard. It is a perfect gift for any fan of Star Wars, especially if you pick Skywalker hoverboard which shares the name with one of the franchise's protagonists. You can order a self-balancing scooter online and pack it together with a lightsaber. Fighting with lightsabers while riding a hoverboard sure is an experience every franchise fan would enjoy.
Personalized Jedi Knight Certificate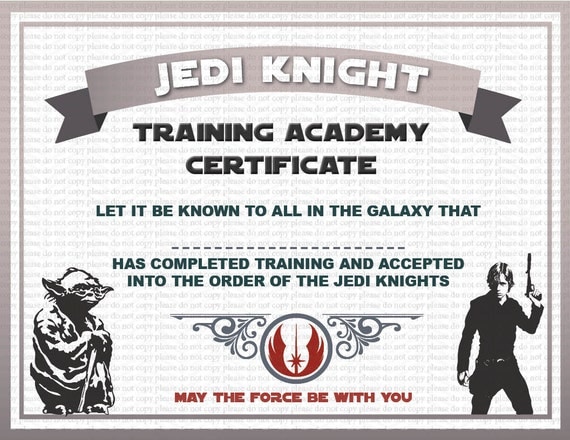 Now that the force has finally awakened it is the right time to get your friend a personalized Jedi Knight certificate acknowledges he has all the necessary skills to use lightsaber. Being a Jedi is one of the wishes of every Star Wars and getting this certificate surely is a great surprise. You can order it online and have it framed so your friend can keep it on the wall.
Pick the gift you like the most for your friend, wrap it up nicely and add a Star Wars themed gift card. And with the next two episodes scheduled for 2017 and 2019 respectively, there will be plenty of opportunity to get all the other gifts as well.
You Might Also Like