When it comes to losing weight, we all know the standard drill – burn more calories and take in fewer calories. But what to do when you just do not have enough time to hit the gym or go for a run? The answer is simple – exercise at home. Combine the right training regime and carefully planned diet plan and you are surely going to see some results. And here it is more about it.
Change Your Eating Habits
When you cook for yourself, you can easily control how many calories go into your dishes. So the first thing you have to do when you want to lose weight is give up any prepared meals you usually buy.  Inserting fruits and vegetables in your diet plan is an obvious things. You should also cut on sweets and sugary drinks. Also, when eating, make sure you do not eat in front of the TV. You will eat much less when you set the table and do nothing else but eat. You can also try taking 3 bites less of every meal. This way you save up to 100 calories a day.
Sleep and Relax More than Usual
Lack of sleep and excess stress can also have a negative effect on your body weight. Working all the long and having many things on your mind can create a vicious circle that can lead to sleep deprivation a lot of stress. This can only make you more likely to go for a bag of potato chips before your bedtime and just increase the size of your waistline. So if you are looking to lose weight, make sure you go to bed 1 hour earlier than usual and allow yourself some time to relax. Reading a good book or trying meditation are perfect ways to do so.
Exercise Every Day
Even though you may feel like you do not have enough time to do some exercising, you can always find 30 minutes a day to give your body a proper training. You can engage in cardio at your home by doing sit-ups and push-ups. Jumping rope is also a great exercise that can help you burn some calories. You can also get a set of dumbbells and do some weight training at your home. Weight lifting is not only a way to build muscle but to lose weight as well. Yoga is also a great option when it comes to losing weight.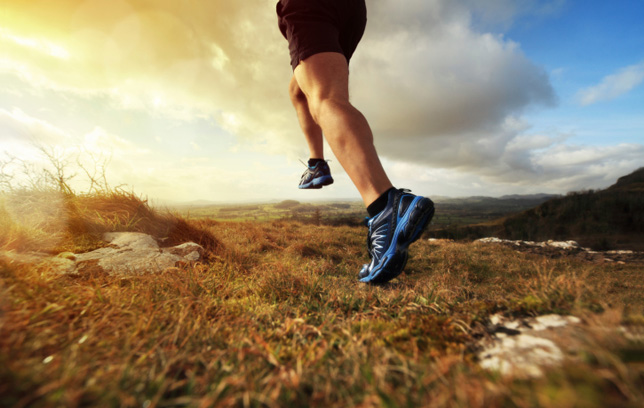 Buy Proper Training Equipment
If you want to exercise at home, you will need some equipment. Getting a mat is always a good idea as it helps you put less pressure in your ankles and elbows. Besides already mentioned dumbbells, you can also get a small bench and an exercise ball. Also, just because you are not actually going to the gym, it does not mean you should not get the right clothes for exercising. You are going to sweat a lot during your training so getting a proper gym wear is a smart thing to do. It will also help you feel better and stay focused on your goals.
No matter how many things you have to do, make sure you always find some time to exercise. Combine this with proper diet and come changes in your lifestyle. Stick to all of this and you are guaranteed to see some results soon.
You Might Also Like